Online Admission 2022-2023
---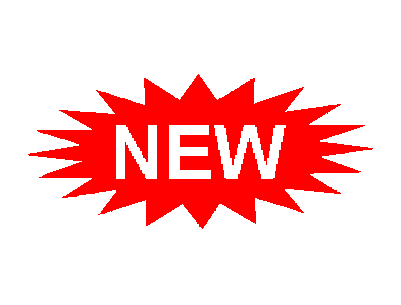 How to apply Online Application - Video Demo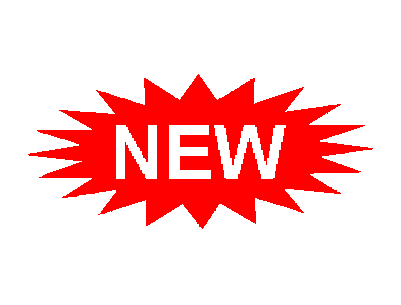 How to Pay the College Fees - Video Demo
Brouchers
Fees Particulars
Note
• Candidates are instructed to ensure that whether they have entered their e-mail id and Contact number correctly before submitting the application


• All Admission Process will be made through online mode only. Applicants need not require to visit the College Office in person for Admission Process.


• Students selected for Provisional Admission will be notified only by Registered Email id and Mobile Number


• Applicants can also view the selected Provisional Admission List in the College Website.


• Selected short listed applicants should pay the college fees through online mode as per the instructions received in your email.


குறிப்பு:
• கல்லூரி சேர்க்கை ஆன்லைனில் மட்டுமே செய்யப்படும். மாணவர்கள் கல்லூரி அலுவலகத்திற்கு நேரில் வர தேவையில்லை.


• தற்காலிக சேர்க்கைக்கு தேர்ந்தெடுக்கப்பட்ட மாணவர்கள் பதிவுசெய்யப்பட்ட மின்னஞ்சல் (E-Mail) மற்றும் மொபைல் எண் மூலம் மட்டுமே தெரிவிக்கப்படுவார்கள்.


• விண்ணப்பதாரர்கள் பட்டியலிடப்பட்ட தற்காலிக சேர்க்கை பட்டியலைக் காண கல்லூரி வலைத்தளத்தைப் பார்வையிட வேண்டும்


• தேர்ந்தெடுக்கப்பட்ட மாணவர்கள் தங்கள் மின்னஞ்சல்க்கு (E-Mail) அனுப்பப்படும் அறிவுறுத்தல்களின்படி கல்லூரி கட்டணத்தை ஆன்லைனில் செலுத்த வேண்டும்



For Admission Related Query
Mobile: 9894731035, 9894931035
For Registration Related Queries: