Department of French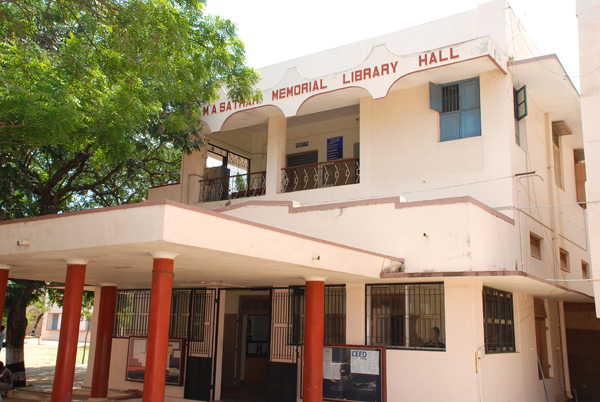 The Department of French, Jamal Mohamed College has been established since its inception in 1951. The department promotes French language and francophone literature and cultures. A lead for further studies and placements in Top MNC companies is offered by the department. The course content is intended to enrich knowledge in French & help students pursue higher studies in France or in any other Francophone country.
Students can choose a career in French as a French language specialist in several MNC companies in India and abroad. The department boasts of students from several African countries such as Rwanda, Congo, Sudan, and Togo. The Department of French is a department par excellence in the field of foreign languages.
Department of French is offering
1. Part – I Language from Semester I to Semester IV
2. Generic Elective in Semester III and Semester IV.
VISION :
To facilitate the students with a basic level of linguistic competency in French through both intensive and extensive practice.
MISSION :
► To Promote French Language as a career option

► To Provide Quality Training in the French Language for Student Community

► To Enhance the prospects of employment and meet the growing demands of French Language experts in MNC and IT, ITES sector

VALUE ADDED COURSES
---
SORRY NO UPDATES !
ACADEMIC ADVISORY COMMITTEE
---
S.No
Name & Address
Contact Details
Category
1

Mr.G.Mohammed Shafi Shariff

HOD - French

The New Indian School

Bahrain

Mobile:97338081770
E.Mail:shafishariff@gmail.com

Alumnus
2

Mr.Hermon Carduz

Former HOD–French

Department of French

St. Joseph College

Trichy

Mobile:9842493882
E.Mail:leaderschoiceartgallery@gmail.com
Alumnus
3

Mr.Sirajudeen-PGT

(French Teacher)

GHSS Sooriyur Pudukkottai

Lecturer Aiman Arts &

Science College for Women

Trichy

Mobile:8940494744,6385348386
E.Mail:bient786@gmail.com
Alumnus
4

Mr.Shriram Rajaram,

Consultant

Atos(French Company)

Bangalore

Mobile:9677809517
E.Mail:szriram@yahoo.es
Alumnus
5

Mr. Arif

French Teacher

Achyuta Academy

Dindigul

Mobile:9500248448
E.Mail:billahkhan1986@gmail.com
Alumnus
FACULTY MEMBERS
---
Men-Aided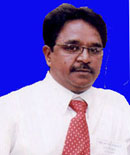 M. MOHAMMED SIRAJ
M.A., Dip. in German
Associate Professor
e-mail: siraj.mohammedjmc@gmail.com
View profile
Men-Unaided
DEPARTMENT ACTIVITIES
---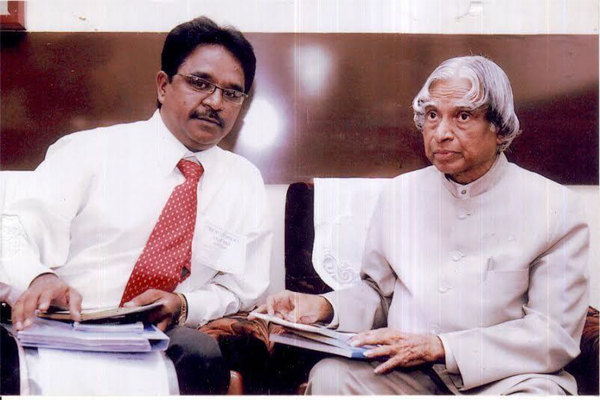 Infrastructure
---
Particulars
Numbers
Class Room
1
OUR RECRUITERS
---