Department of Botany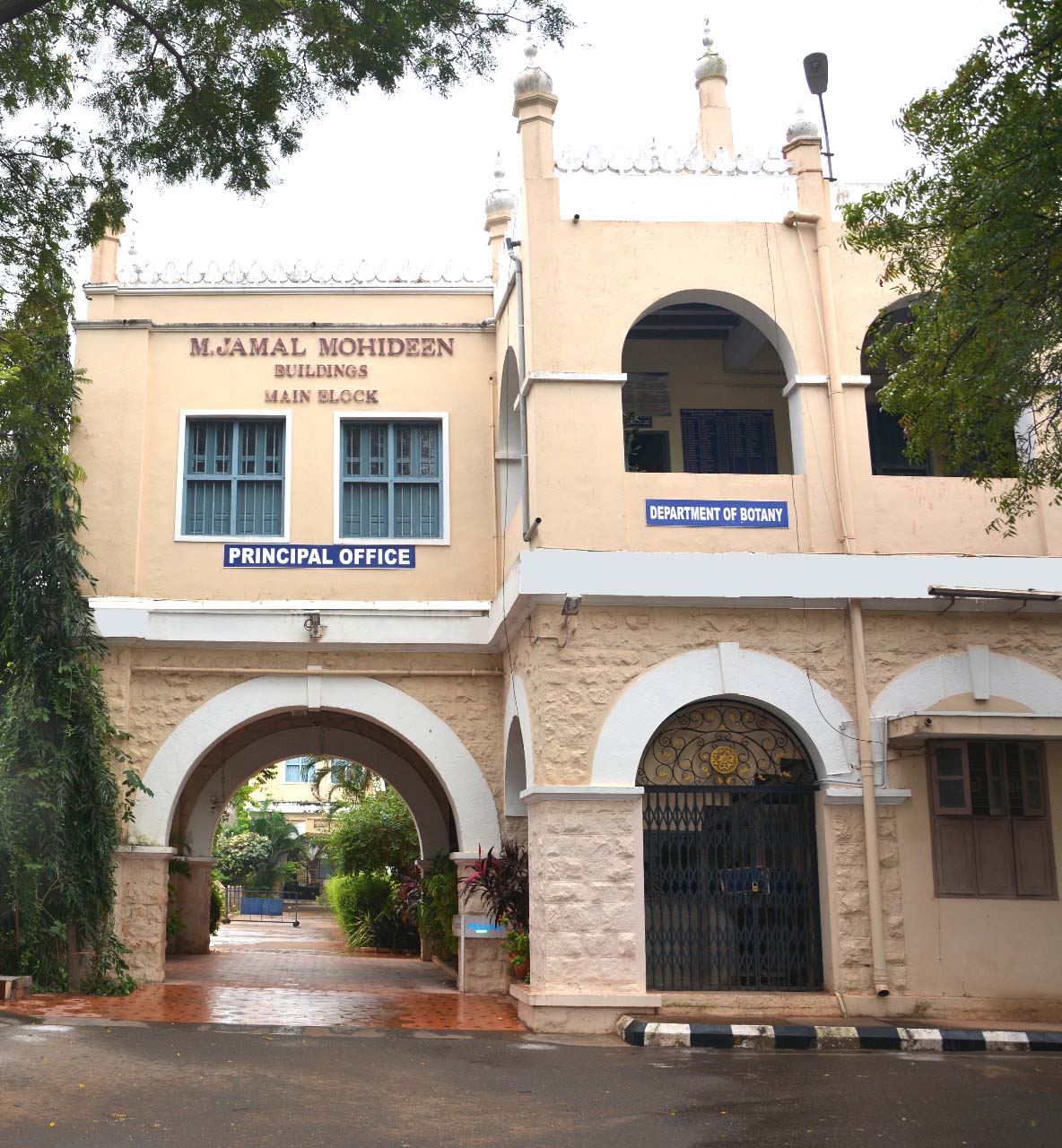 The Department of Botany, Jamal Mohamed College was established in 1967 as a UG department, upgraded to PG level in 1985, and elevated as a research department offering M.Phil and Ph.D programme from 2002. The hallmark of this department is its excellent infrastructure facilities. The department has a good library, and three lecture halls each equipped with a Smartboard facility. The department has advanced instruments such as UV-visible spectrophotometer, 2-Dimensional gel electrophoresis, Thermocycler, Incubated shaker, and Plant tissue culture Lab facility to pursue research of high standard. Keeping pace with the advanced knowledge, the department has been updating the curriculum regularly. The department has successfully completed the University Grants Commission sponsored Innovative programme - PG Diploma in Biodiversity Informatics during 2013 - 2018 with a grant of Rs.55 lakhs & two Assistant Professors. The department has received grants for research projects from different funding agencies to the tune of more than Rs. 30,00,000 lakhs during the period 2006 to 2016. The department has also received grants from various funding agencies like DST, DBT, UGC, and TNSCST to conduct the National seminars, workshops, and hands-on training. In the year 2018, the Department of Botany was recognized by the Department of Science and Technology for improving the instrumentation facility under the FIST (phase - II) programme. In the year 2019, the Department of Biotechnology, Government of India supported the improvement of the Undergraduate programme under DBT Star College Scheme. The diploma in horticulture program started with the support of NSQ, UGC. Botany Department conducted a training, and internship program on Remote Sensing and Geoinformatics, Biostatistics, and Environment Management. More than 60 students have been awarded Ph.D., degrees from the department. As high as 150 research articles were published in peer-reviewed journals. Students of the Botany department constantly bring laurels by securing ranks in the Bharathidasan University Combined Ranking Examination every year. Department signed MOU with UiTM, Mara Malaysia, Horticulture agency Hosur for organizing conference and faculty and student exchange programme.
VISION:
To inculcate and impart classical and applied knowledge of Botany and practice social, environmental and biological ethics to excel in universal human values for leading a life in harmony with the environment to attain sustainability.
MISSION:
To make the students
► Realise their innate potential to become self-directed and life-long learning personalities for playing various roles and responsibilities.
► Responsible employees, entrepreneurs, and scientists who excel beyond the curriculum.
► Meet the real-world needs and solve problems of humanity with the help of Botanical knowledge.
ACADEMIC ADVISORY COMMITTEE
---
S.No
Name & Address
Contact Details
Category
1

Dr.K.Kathiravan Ph.D.,

Professor and Head

Department of Biotechnology

University of Madras

Guindy Campus

Chennai – 600025

Mobile:9383625781
E.Mail:kathir68@unom.ac.in
kathir68@rediffmail.com

Alumnus
2

Dr.M.Manickavasagam

Assistant Professor

Department of Biotechnology

Bharathidasan University

Tiruchirappalli – 620024

Mobile:9443076283
E.Mail:manickbiotech@gmail.com
Alumnus
3

Dr.J.H.Franklin Benjamin

Scientist – D

Botanical Survey of India

Sikkim Himalaya Regional Centre

Gangtok

Mobile:9994275169
E.Mail:herr.franklin@gmail.com
Alumnus
4

Dr.Asmah Binti Awal

Professor

Faculty of Plantation Agrotechnology

University Teknology MARA

Malayasia

Mobile:+60136355765
E.Mail:asmah138@uitm.edu.my
Well wisher
5

Dr.Kasthurirengan Sampath

Senior Research Scientist

Joil (S) Pte Ltd

Singapore

Mobile:+6582653845
E.Mail:skrrna@gmail.com
Alumnus
FACULTY MEMBERS
---
Men-Aided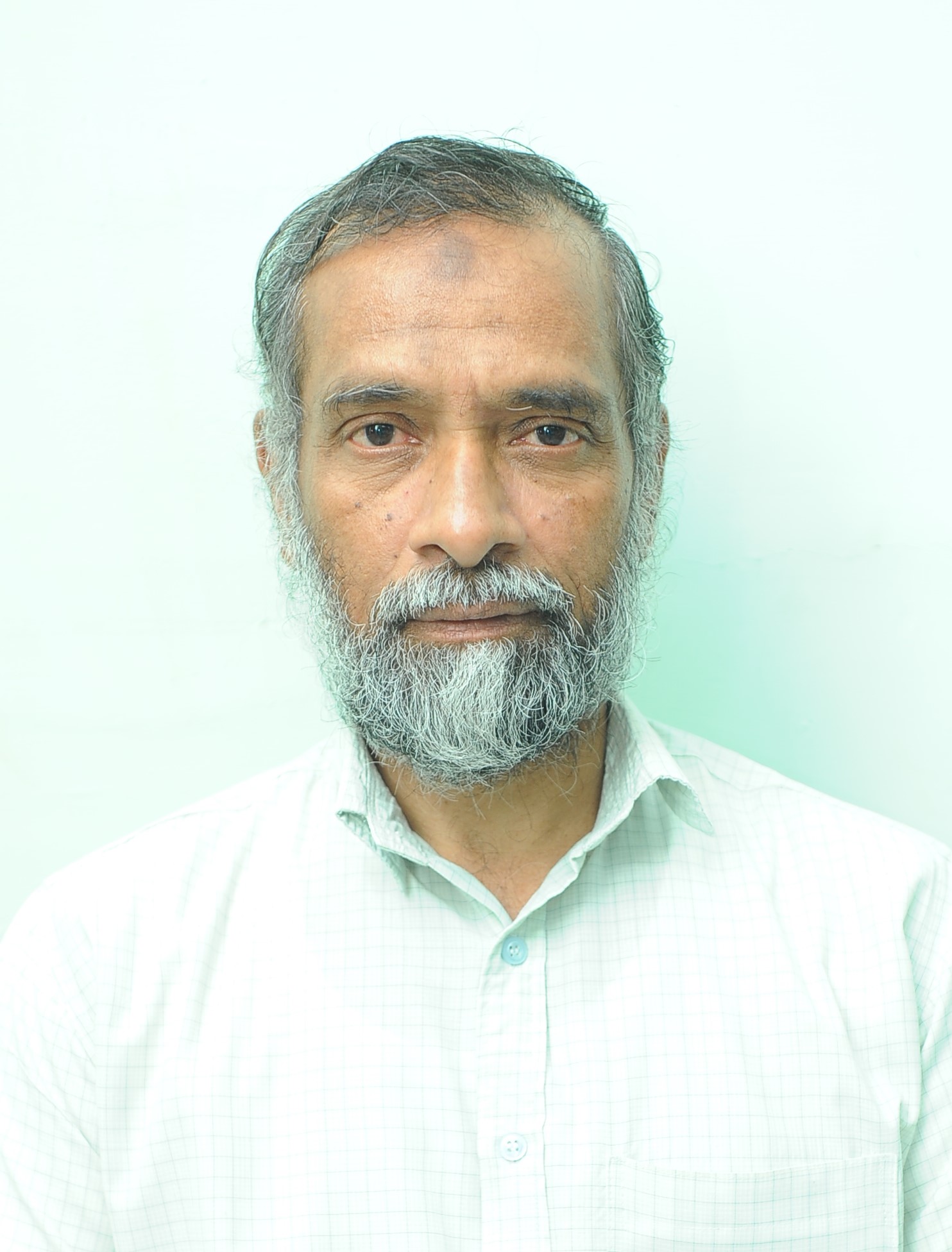 DR. H. SYED JAHANGIR
M.Sc., M.Phil., Ph.D.
Associate Professor & Head
e-mail: syedsanu@yahoo.co.in
View profile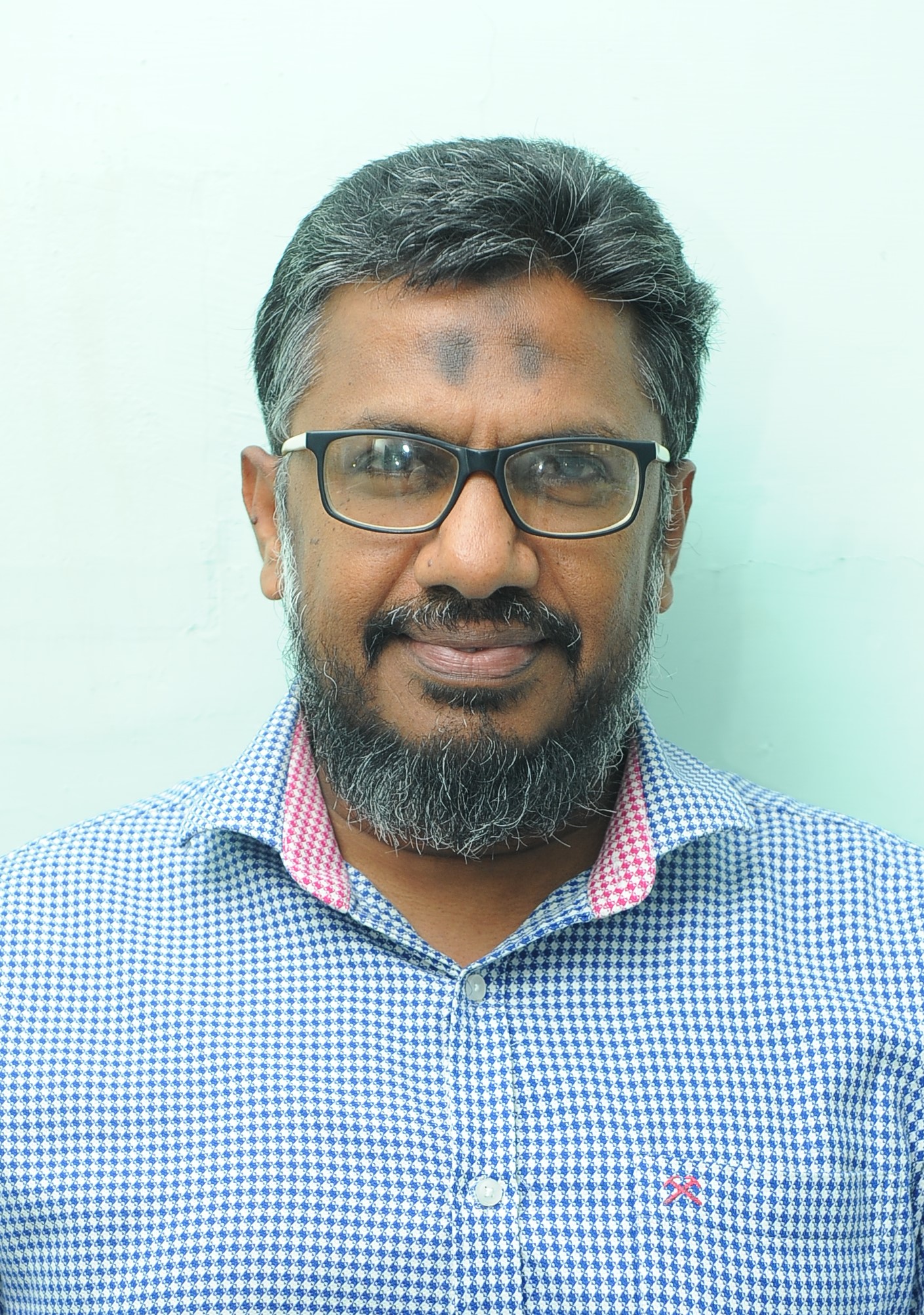 DR. A. SHAJAHAN
M.Sc., M.Phil., Ph.D.
Associate Professor
e-mail: shajahan.jmc@gmail.com
View profile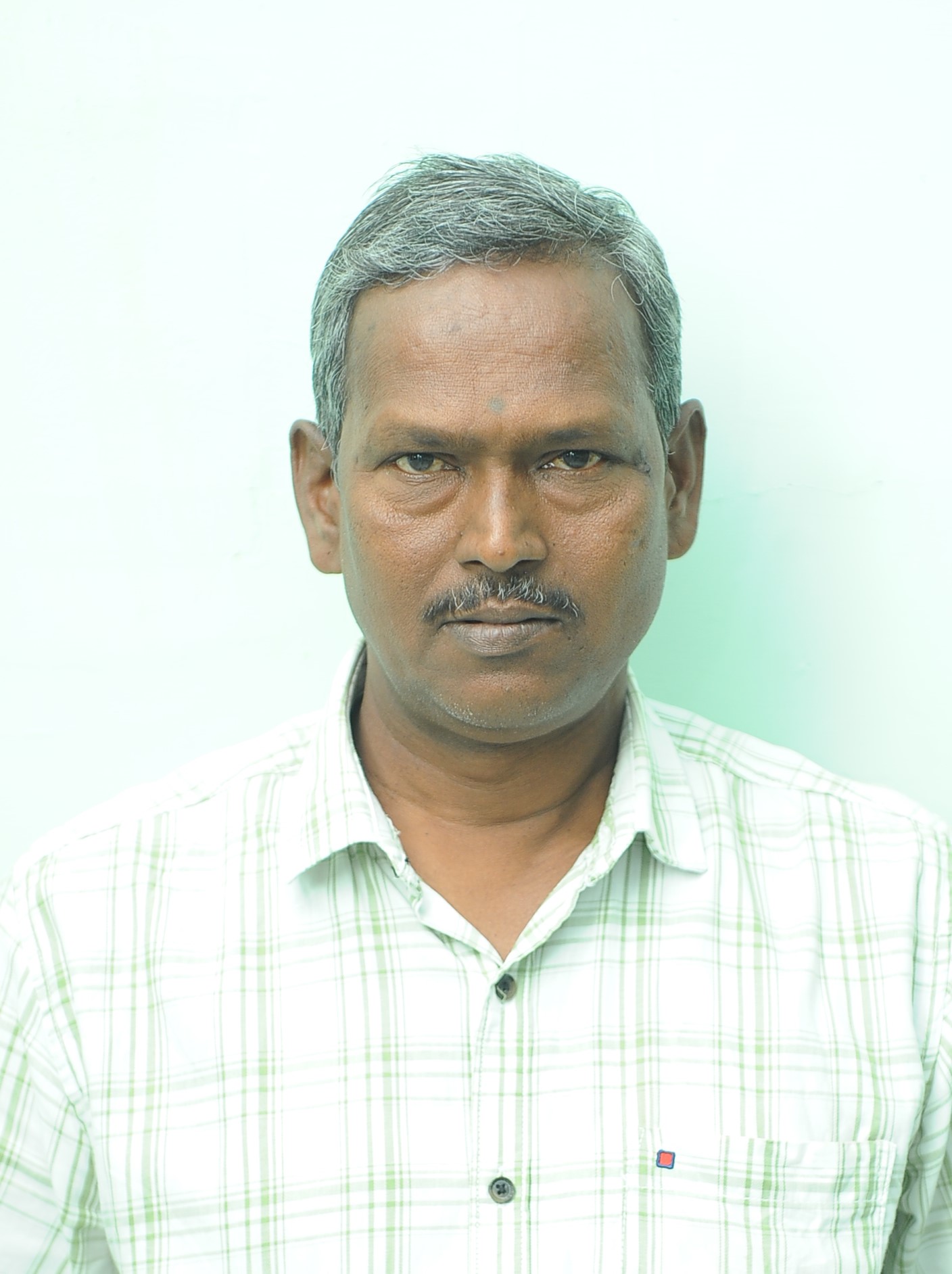 DR. M. KAMARAJ
M.Sc., B.Ed., M.Phil., Ph.D.
Associate Professor
e-mail: kamarajjmc@gmail.com
View profile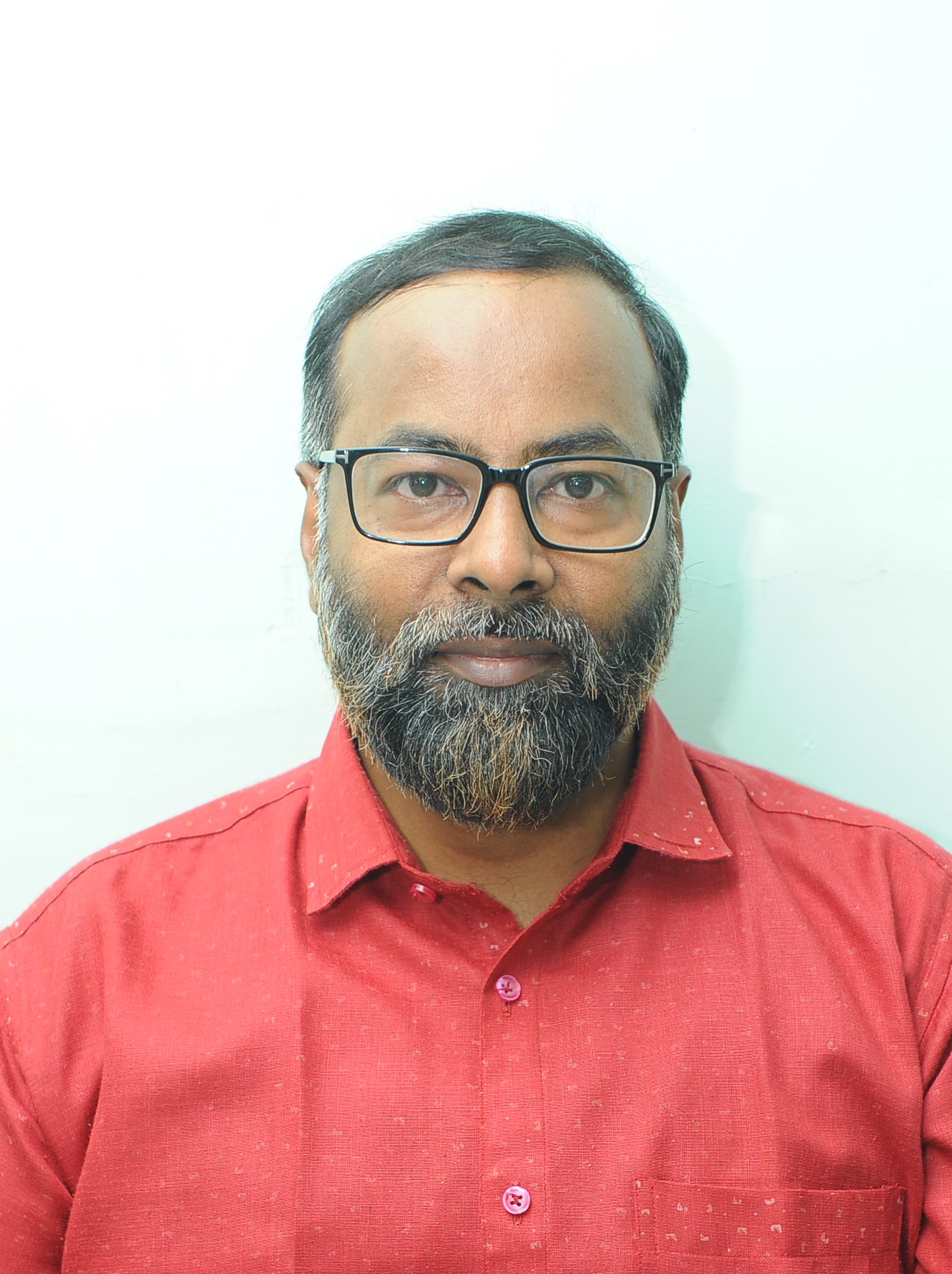 DR. A. ASLAM
M.Sc., (NET), M.Phil., Ph.D., F.I.A.A.T.
Associate Professor
e-mail: abu.aslam@gmail.com
View profile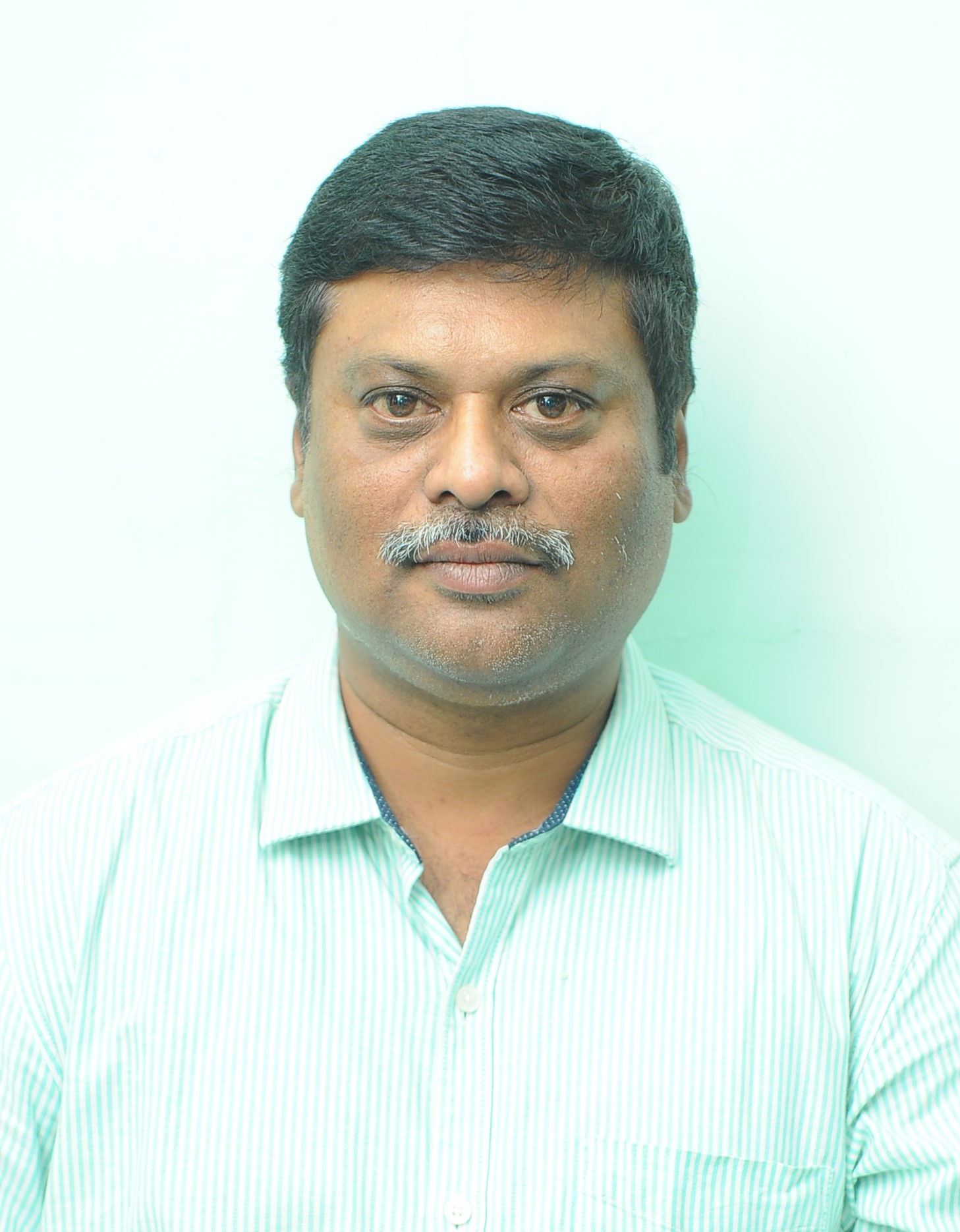 DR. BALAGURU BALAKRISHNAN
M.Sc., Ph.D., (NET).
Assistant Professor
e-mail: bbalaguru@jmc.edu
View profile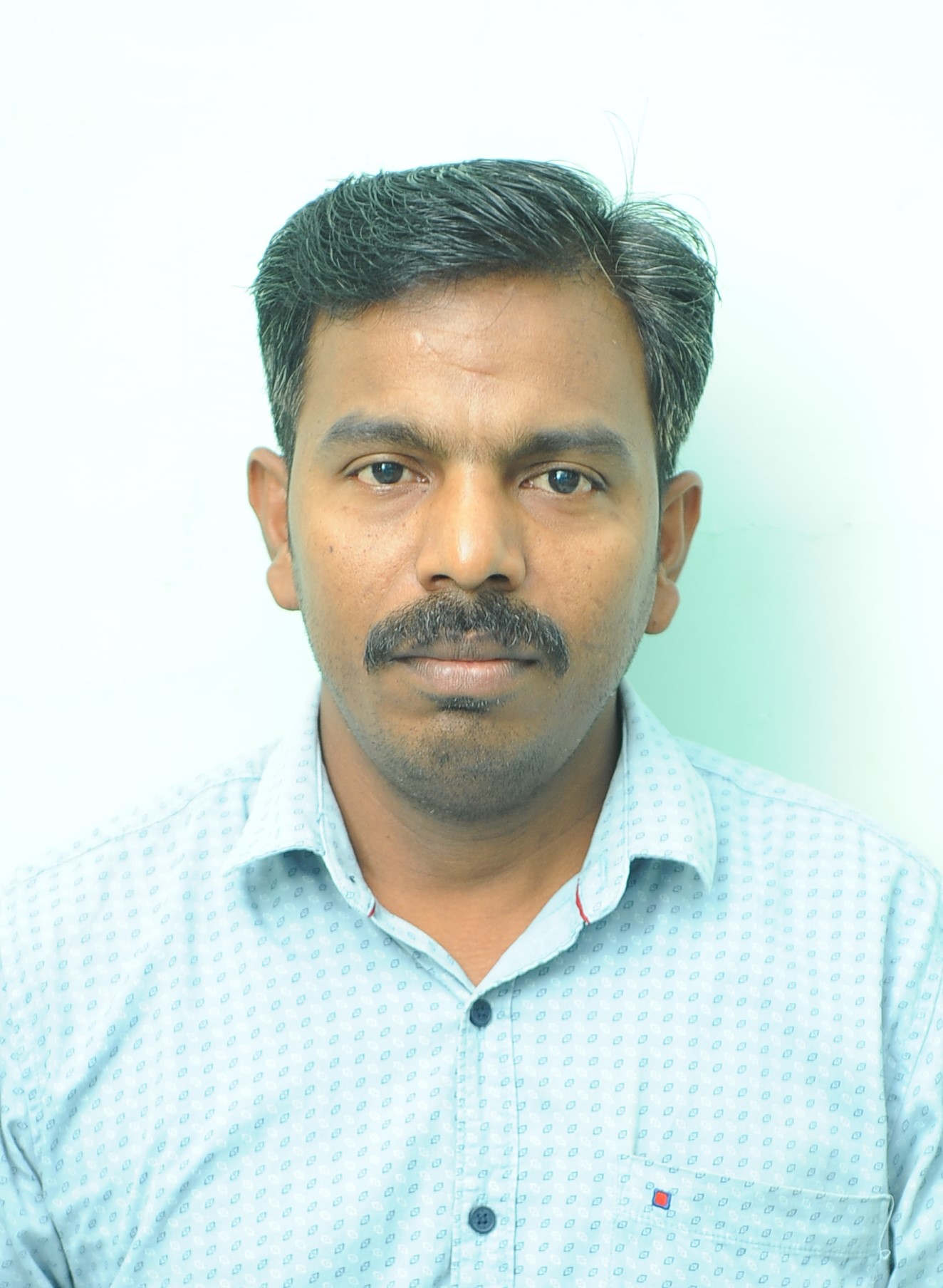 DR. R. SATHISH KUMAR
M.Sc., B.Ed., M.Phil., (SET)., Ph.D.
Assistant Professor
e-mail: sathishjmcbot2017@gmail.com
View profile
Men-Unaided
Infrastructure
---
Particulars
Numbers
CX 2Li-TR-LED Olympus Trinocular microscope
01
WESWOX Wide field senior student microscope
05
Magnus Monocular Laboratory inclinable microscope
01
Deep freezer (vertical) -20, with servo- controlled stabilizer Make: REMI
01
Colorimeter with digital balance cell-SYS202 Make: Systronics
02
UV-vis spectrophotometer- SYS2202 Make: Systronics
01
Digital pH meter-MK V1 Make: Systronics
03
Clinical centrifuge –C854/6 Make: REMI
04
Autoclave vertical-550x750 mm-LTAV105A Make: LABTECH
01
Students advanced microscope-HL99 Make: WESWOX
30
INCUBATOR-605X605X910-LTINS-6WO, Make; LABTECH
01
Electronic balance-BL220H Make: SHIMADZU.
01
OUR RECRUITERS
---