Department of Social Work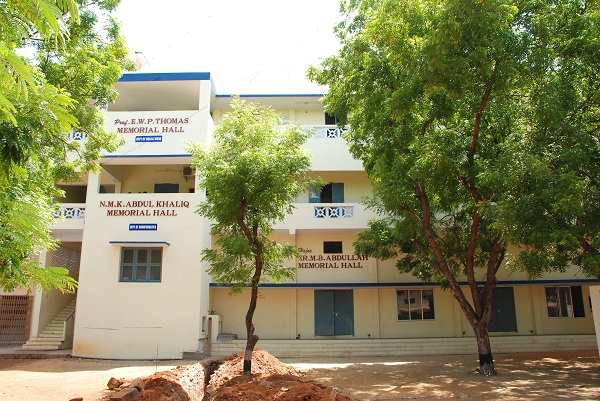 ABOUT THE DEPARTMENT
The Department of Social Work was established in the year of 2006, with the Post Graduation in Social Work (MSW) which offers three Specializations namely Human Resource Management (HRM), Medical & Psychiatry and Community Development. We also offer research degree of M. Phil., affiliated to Bharathidasan University, Tiruchirappalli. The Department has to its credit 16 years of dedicated service and we continue our journey towards reaching the un-reached. The field work practicum is an integral part of Social work education which enhances the competencies in the areas of foundation, concentration, specialization, integrate social work knowledge, values and skills leading to autonomous practices. Our Faculty members have specialized in Soft Skill and Life Skills Training, Women Empowerment, Mental Health, Human Rights, Human Resource Development and Consultancy Services. We are unique in Community outreach programmes and community based researches pertaining to the social problems and issues.

Courses Offered

Master of Social Work (MSW)

Master of Philosophy (M.Phil)



Certificate Course

on Human Psychology

Diploma

Course

on Human Psychology
Vision
Enhancing the skills and qualities of the students to serve the Human mankind with commitment.
Mission
The Department is working with the Mission of Providing Good and Quality Professional Social Work Education.
The Department is working for the Development of Social Consciousness among students and enables them to contribute for societal building.
Goal
"To Serve with Humanity"
Objectives

To strengthen and enhance the skills of students through capacity building.
To enrich leadership quality in students.
To promote the well-being of individuals, families, groups and communities.



To promote social justice through teaching, research, and service.



Specialization
Medical and Psychiatry (M&P)

Community Development (CD)

Human Resource Management (HRM)
Highlights of the Department
Regular Community Awareness Programmes on social issues.

Individual intervention and Group intervention are promoted among the students for the benefit of the individual and families of the community.

Exclusive Computer Lab facility for Students.

Counselling Service are provided through Students Counselling Center.

Unnat Bharat Abhiyan (UBA) (2019) Cell has been initiated for Extension services.

International, National & State Level Conferences, Seminars & Workshops are organised to broaden the horizon of the students.

Securing University Rank regularly by our students.
E-CONTENTS
---
SORRY NO UPDATES !
FACULTY MEMBERS
---
Men-Unaided
DR. N. ANTONY PRAKASH
M.S.W., M.Phil., NET., Ph.D.
Assistant Professor
e-mail: antonyprakash@jmc.edu
View profile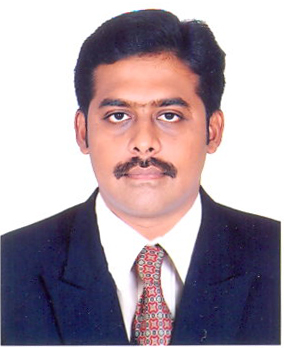 DR. K. SHEIK FAREETH
M.S.W., M.Phil., NET.,M.B.A., SET., Ph.D.
Assistant Professor
e-mail: sheikfareeth@jmc.edu
View profile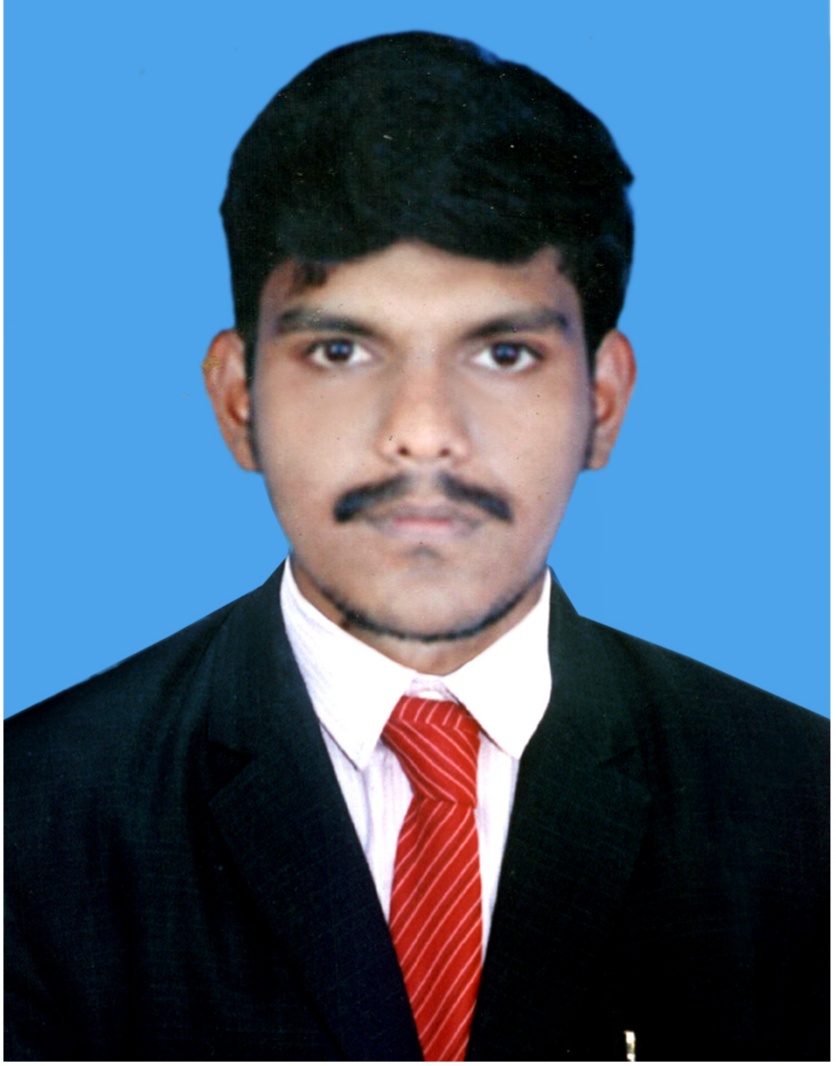 DR. A. SHEIK ABDUL SALAM
M.S.W., M.Phil., Ph.D.
Assistant Professor
e-mail: asa@jmc.edu
View profile
Women-Unaided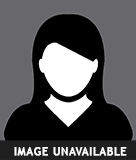 DR. S. RAJESWARI
M.S.W., M.Phil., NET., Ph.D.
Assistant Professor
e-mail: rajeswari@jmc.edu
View profile
DEPARTMENT ACTIVITIES
---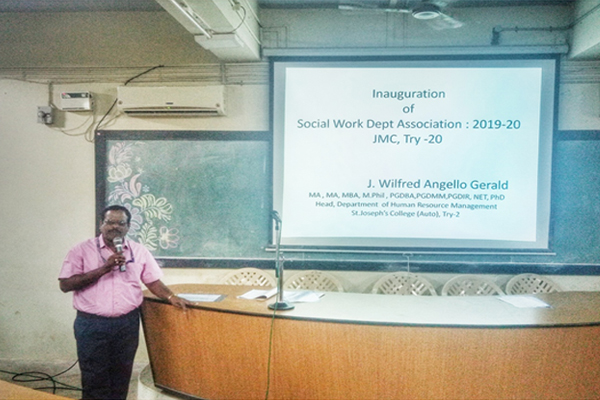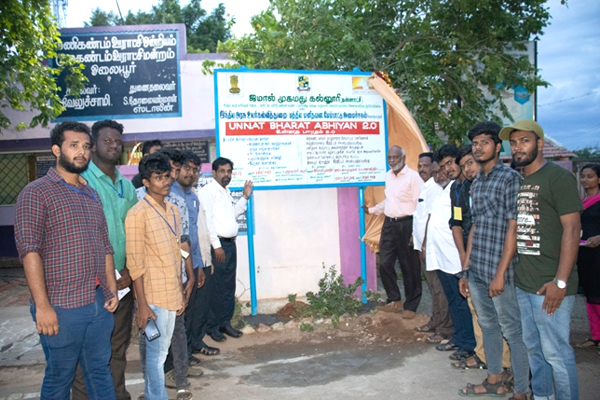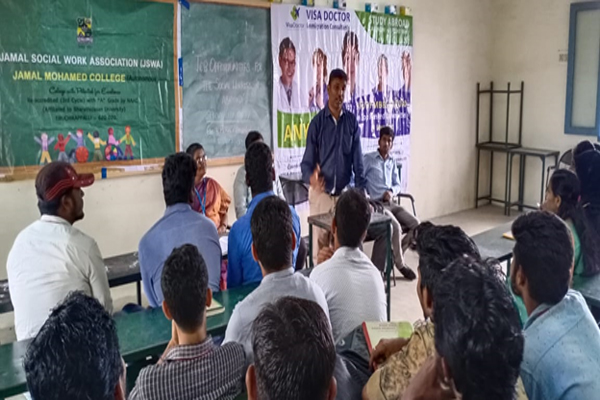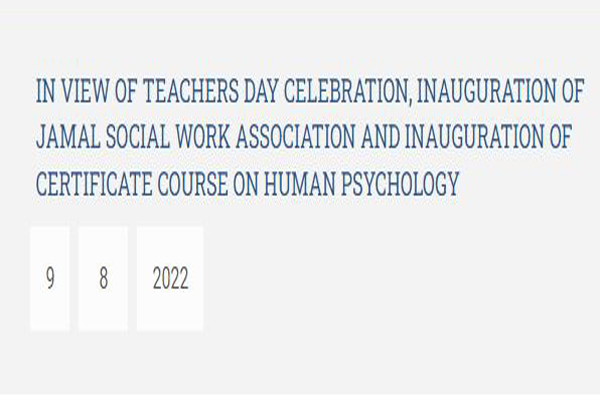 Infrastructure
---
Particulars
Numbers
Library with ICT Facility
1
Computer Lab
1
Internet Facilities for Staff and Students
11
Total Library Books
531