Photo Copying Centre
Information to be updated soon
STATIONARY
---
Student Co-operative Store is maintained for supplying study materials at subsidized prices.
Internet Browsing Centre
---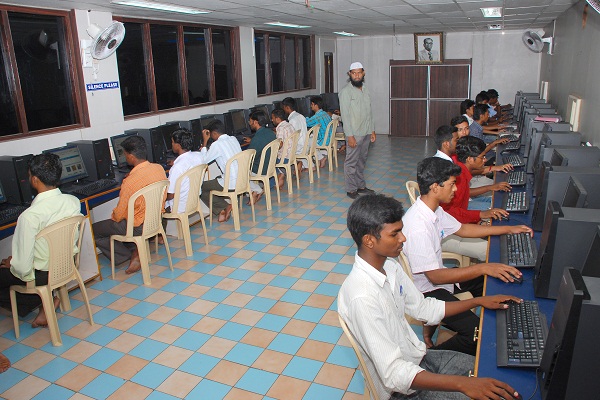 In addition to the internet connectivity provided in all the departments, a separate Internet Browsing Centre is functioning adjacent to the Hussainuddin Hall. Providing with at free of cost at 50 Mbps leased line for students & staff benefits.
Free Wifi
Information to be updated soon