Department of Nutrition & Dietetics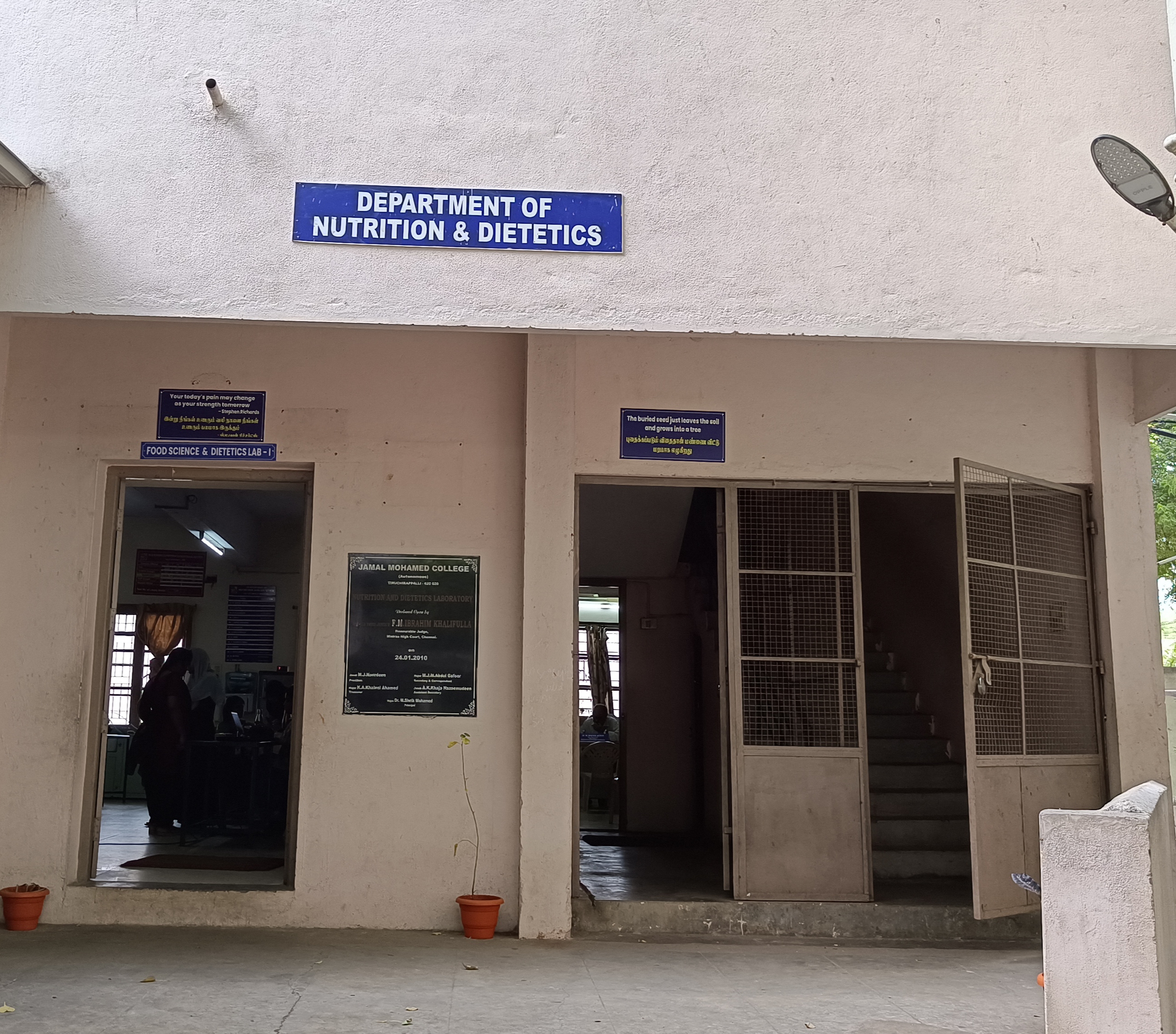 The Department of Nutrition and Dietetics was started during 2008, with an under graduate programme under self-financing stream to meet the educational needs of women students exclusively. Subsequently PG course was introduced during 2011 for women students and later strengthened as Research Department during the academic year 2018 by way of starting M.phil programme during the same year. Skill oriented B.Voc food processing and safety was started with the sponsorship of National Skills Qualification Framework (NSQF) UGC. The Department has well qualified faculty members who are actively involved in research in chosen field like Community Nutrition, Food Processing and Preservation and Clinical Nutrition. To ensure high quality in education the department has acquired best infrastructure facilities, state of the art laboratory equipments, well stacked library. Our staff members are actively involved in consultancy services giving helping hands to various food industries established in our state. The main motto of this department is to enable the students to explore the opportunities and challenges in the field of Nutrition and Dietetics, to become popular entrepreneurs, excellent researchers and great administrators. The graduates and post graduates of this college have the imprints of their footsteps at various capacities across the field as Dietician in the reputed multi-specialty hospitals and also as academicians.
Vision:
To strengthen, empower and integrate academic excellence among the students in food, nutrition and health challenges using innovative research and training through a value based education.
Mission:
► To prepare the students for successful careers in food, nutrition and dietetics by providing quality education.
► To provide integrated instruction, with life skills, technologies, research and outreach programmes to improve the scenario of nutrition and health of the individual, family and the community.
► To impart advanced knowledge on nutrition and nurture technically to create innovators and entrepreneurs in nutrition to serve the society.
HIGHLIGHT OF THE DEPARTMENT

►Well qualified staff with research experience
►Practical exposure through well equipped laboratory
►Uniqueness to provide dietetics internship training for UG and PG student
►Instrumentation lab facility with sophisticated instruments like KEL Plus, Fibra Plus, SOC Plus, Muffle Furnace, Hot air oven, etc.,
►Providing diet counselling service to students, staff, and community
►Providing skill developing courses like B.Voc (Food processing and safety) and Baking technician (certificate course) with the sponsorship of NSQF, UGC, Government of India
►Able to complete 3 major projects sanctioned by UGC and 7 student project sponsored by TNSTC Providing consultancy service to small scale industries and other entrepreneurs and earn monetary benefit
►The department has entered MOU & MOA with KS foods, Kothagiri and Navadha Nutraceutical products, Ariyalur respectively, apart from transferring required technologies to the above Industries
THRUST AREA OF RESEARCH
►Clinical Nutrition and Dietetics
►Food Processing and preservation
►Application of nano technology in food processing
►Nutraceutical compound and Nutrigenomics
►Food Science and nutrition
►Food product development
►Community nutrition
►Bioactive compounds & Encapsulation
ACADEMIC ADVISORY COMMITTEE
---
S.No
Name & Address
Contact Details
Category
1

Dr. S. S. Vijayanchali

Professor in Food Science

and Nutrition

Department of Home Science

Gandhigram Rural Institute

Deemed to be University

Gandhigram

Dindigul - 624302

Mobile: 9443660357
E.Mail: vijayanchali@gmail.com

Academician
2

Dr. A. Thahira Banu

Assistant Professor – Food Service

Management and Dietetics

Department of Home Science

Gandhigram Rural Institute

Deemed To Be University

Gandhigram

Dindigul - 624302

Mobile: 9440917039
E.Mail: thaaze@gmail.com
Well wisher
3

Dr. Uthira Leelakrishnan

Associate Professor & Head

Dept. of Nutrition & Dietetics

P.S.G College of Arts & Science (Autonomous)

Coimbatore - 641014

Mobile: 9965011578
E.Mail: uithira@psgcas.ac.in
Academician
4

Prof. C.A. Kalpana

Professor

Deputy Dean of Home Science

Dept. of Food Science & Nutrition

Avinashilingam Institute

for Home Science & Higher Education

for Women

Coimbatore - 641043

Mobile: 9443754269
E.Mail: kalpana_fsn@avinuty.ac.in
Well wisher
5

Ms. A. T. Shanthi Cauvery

M.Sc., M.Phil., Ph.D.,

Founder and Consultant Dietician

Elite Diet Studio

Chennai - 600115

Mobile: 9790867961
E.Mail: elitedietstudio@gmail.com
Well wisher
DEPARTMENT ACTIVITIES
---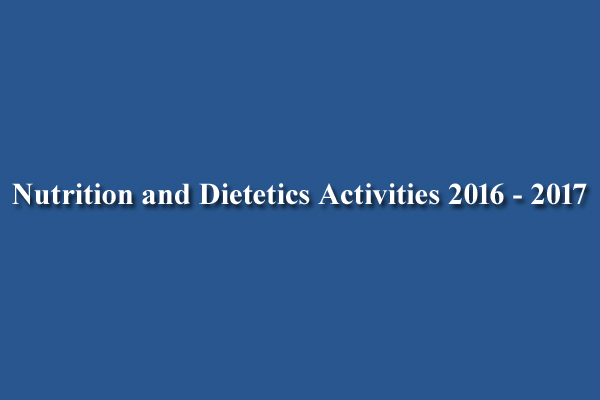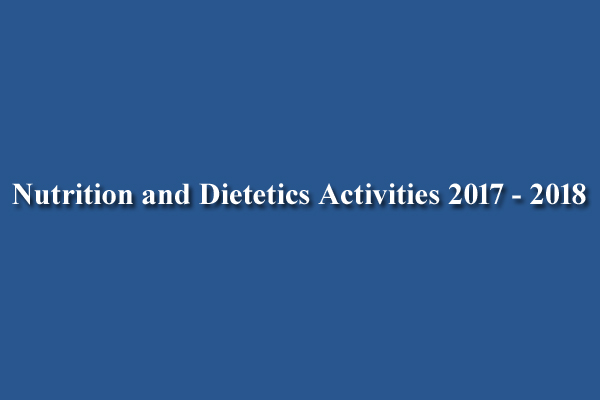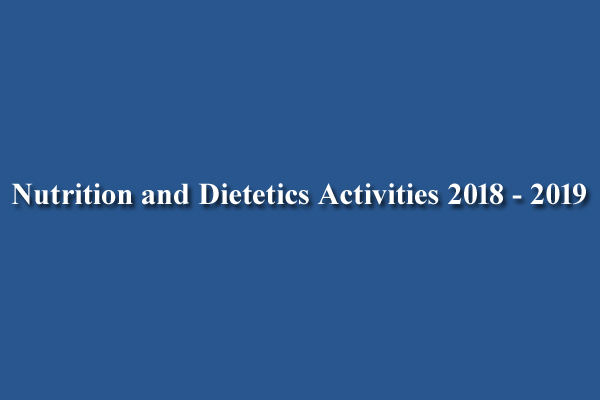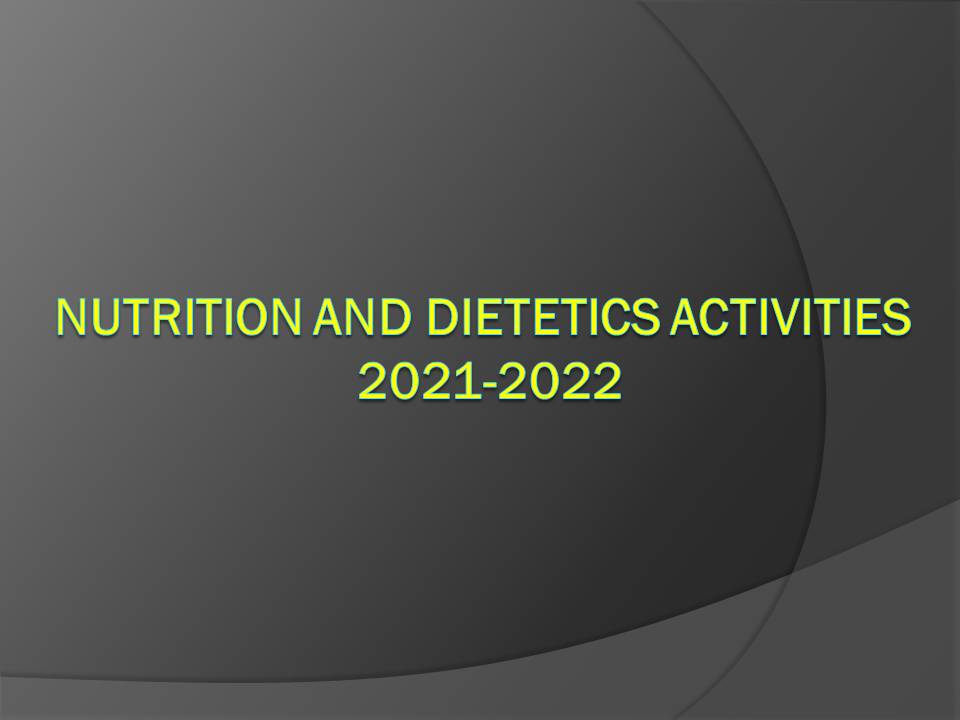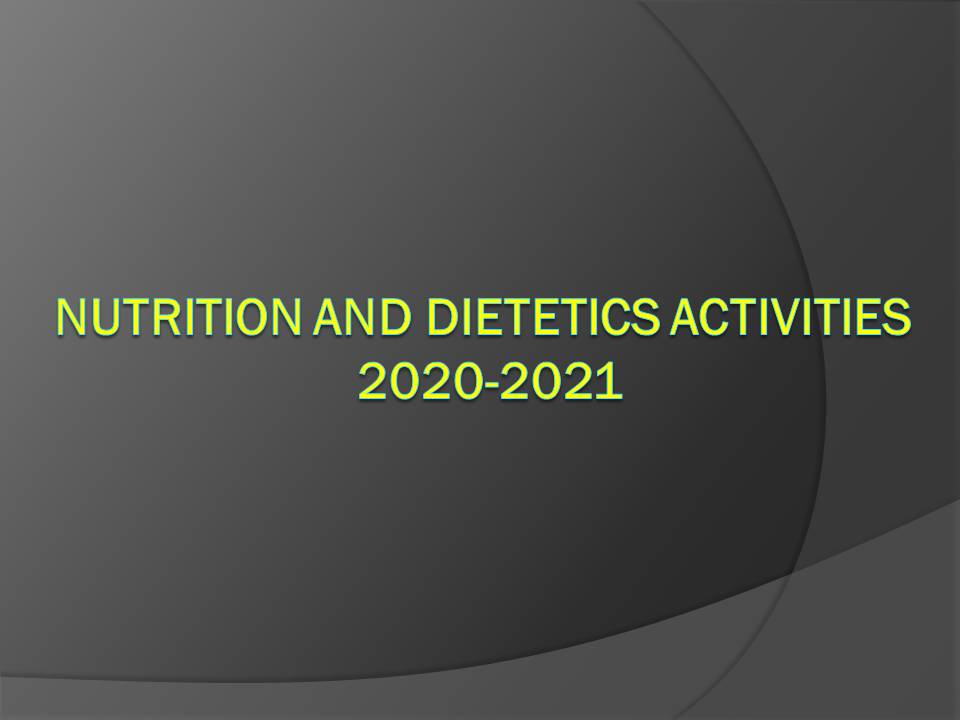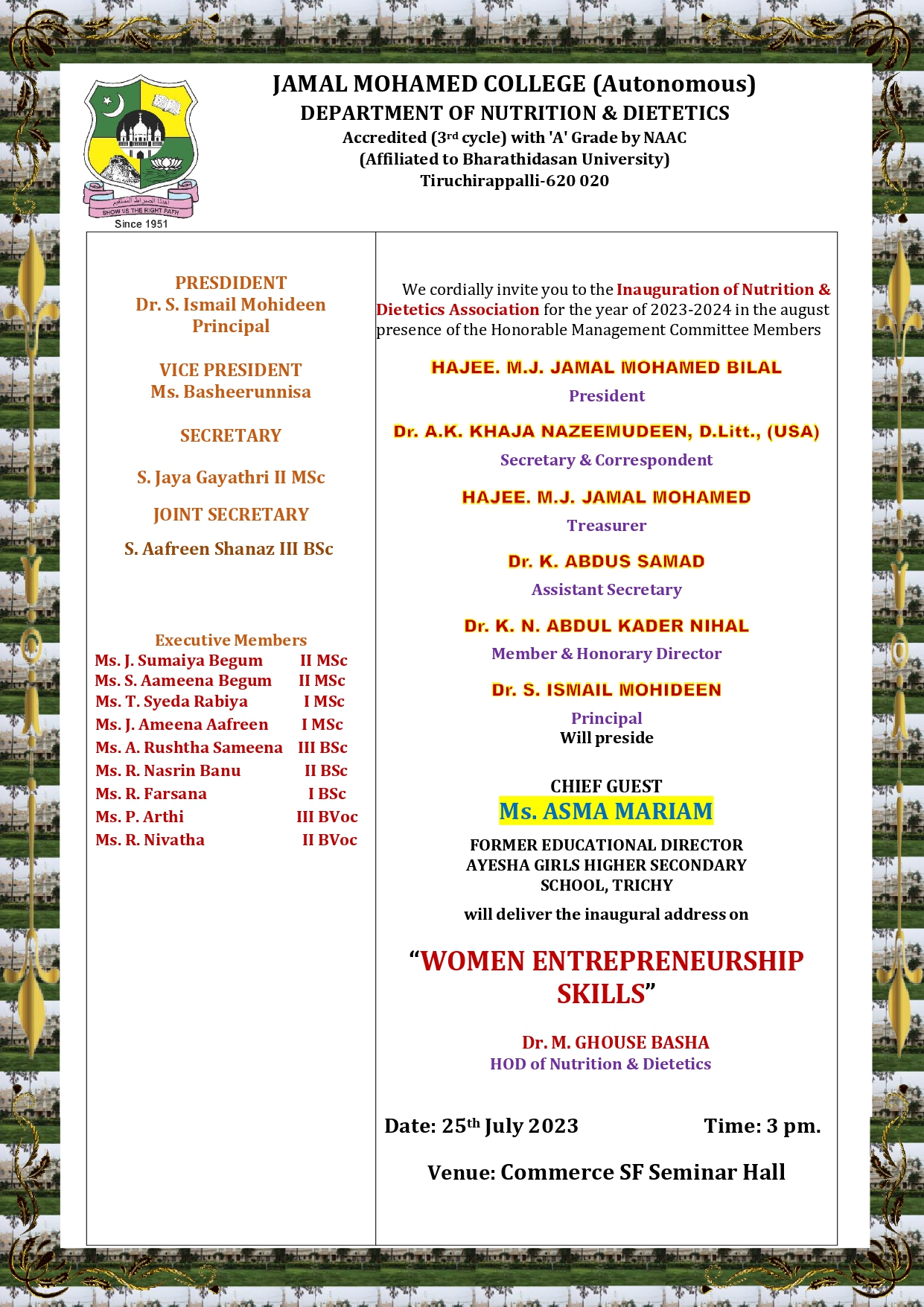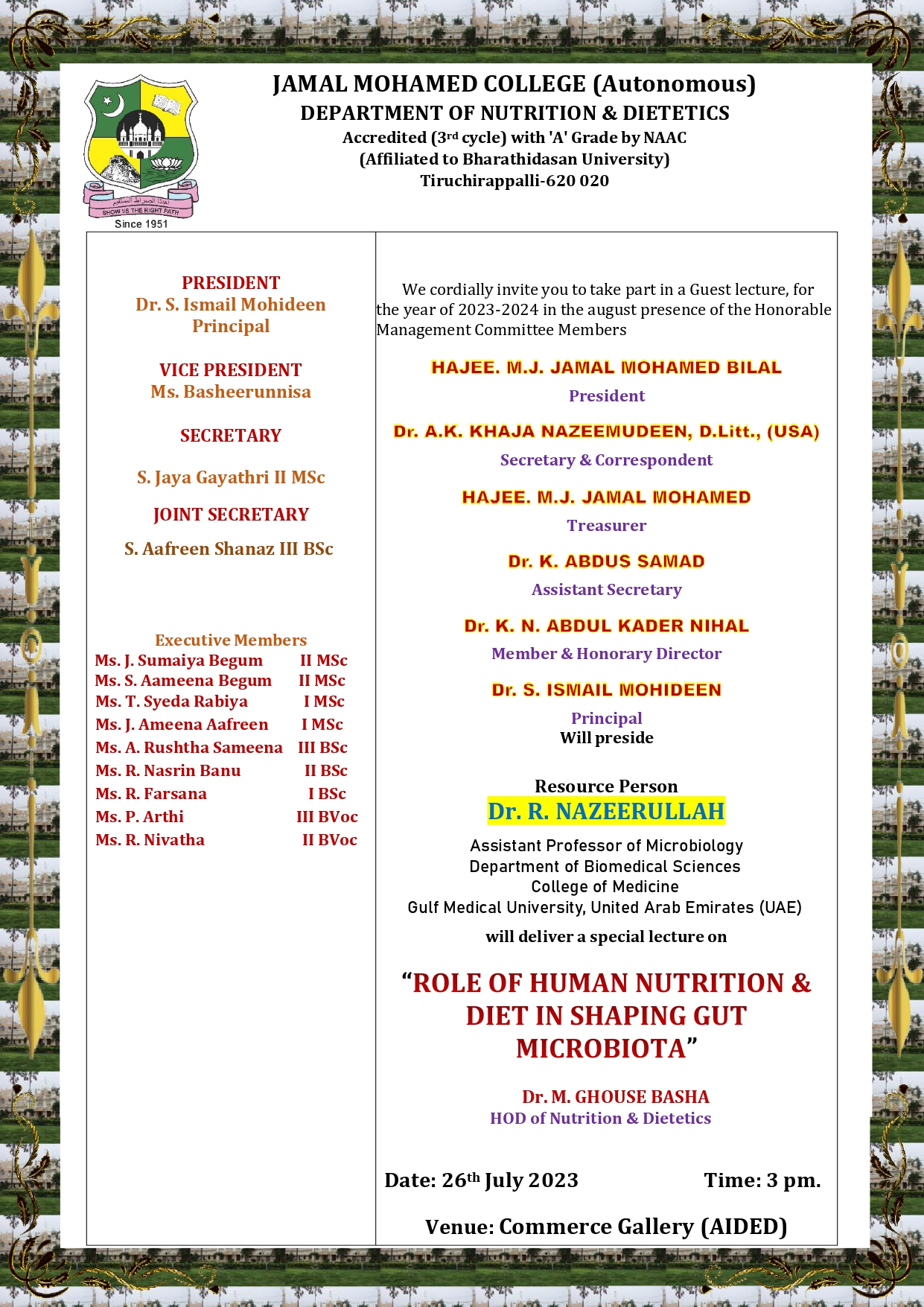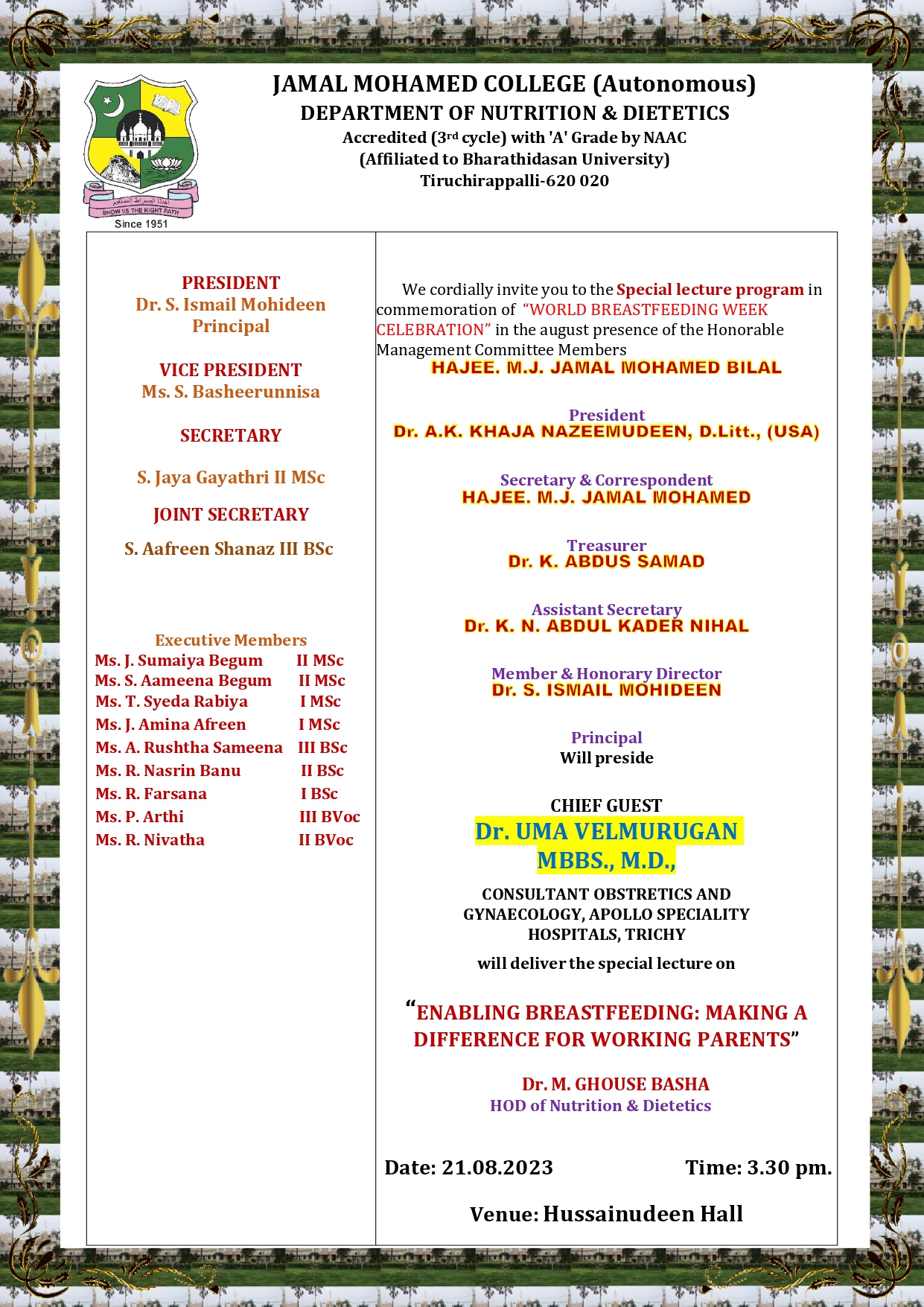 Infrastructure
---
Particulars
Numbers
CLASS ROOM
8
LIBRARY
1
LABORATORY
6
OUR RECRUITERS
---