Department of English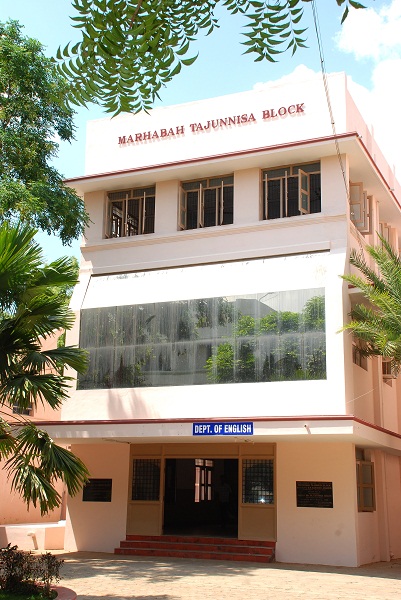 Vision of the Department:
To stimulate and develop the Imagination and Critical thinking of the students through Teaching and Research and to develop the Department as a Centre for Academic Excellence and High-Quality Research.

To help students see themselves as professionals, as part of a discipline with skills and abilities valuable in the business, teaching, publishing, or post-graduate work.

To assure that students encounter creativity crucial to English studies through theater productions, readings by professional writers, and their own creative and critical production and presentation.

To value faculty scholarship and service through greater support for and participation in activities of the profession.
PROFILE OF THE DEPARTMENT OF ENGLISH
The Department of English, one of the oldest departments of the college, was established in 1951. The department has been the hub for teaching and research activity attracting a cross-section of students and research scholars from different parts of the country. The department is offering B.A, M.A, M. Phil and Ph.D. courses with experienced faculty members who are experts in their respective subjects.
The syllabus of the department is framed in such a way that it has a wide coverage over language and literature for undergraduate and postgraduate students. Reading literatures in English alongside literary narratives in Indian languages has certainly promised our students with deeper insights.
At the graduate and post-graduate level the Department of English offers papers like poetry, drama, prose and fiction of Indian, American, British and Canadian literature thus offering good training for UGC-NET, SET aspirants. A strong theoretical foundation is laid with the papers on Literary Theory, ELT and Research Methodology. The students are also offered with special papers like Developing Leadership Qualities and Personality Development which would enable them to make use of the opportunities. The department has been producing a great number of University Rank holders in undergraduate and postgraduate courses.
The library of the department stands unique with its huge collection over 13000 books. It subscribes to several periodicals and journals for the benefit of the students. It is one of the best libraries in Tamilnadu with a huge collection of books.
E-CONTENTS
---
SORRY NO UPDATES !
DEPARTMENT ACTIVITIES
---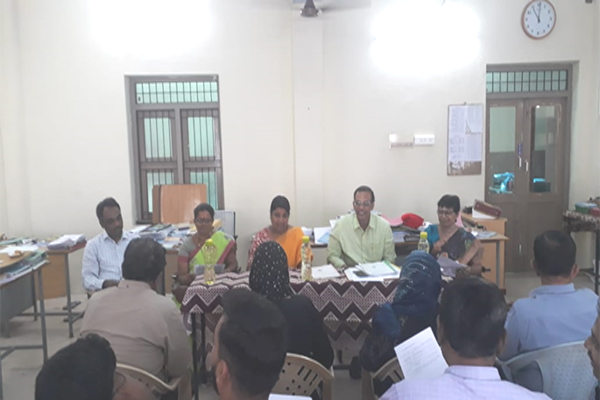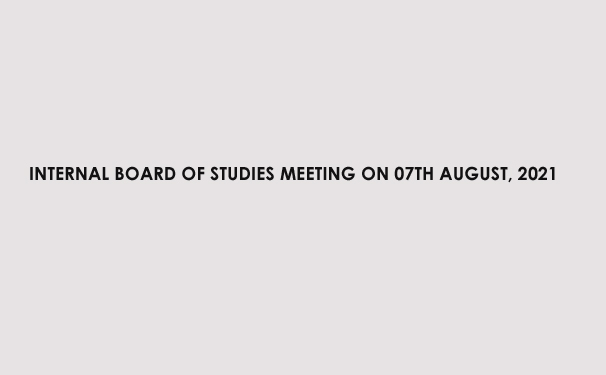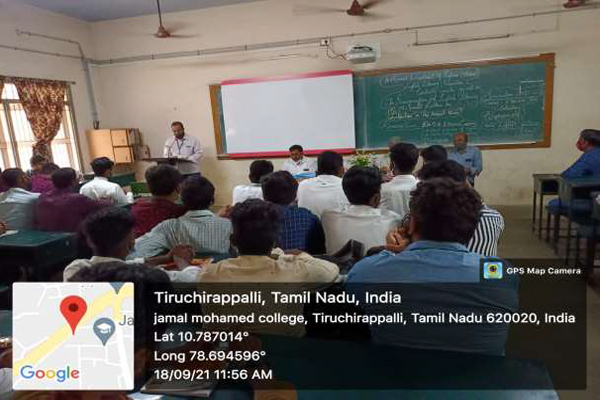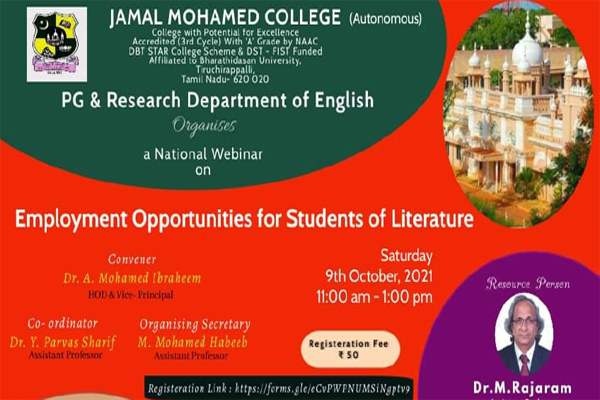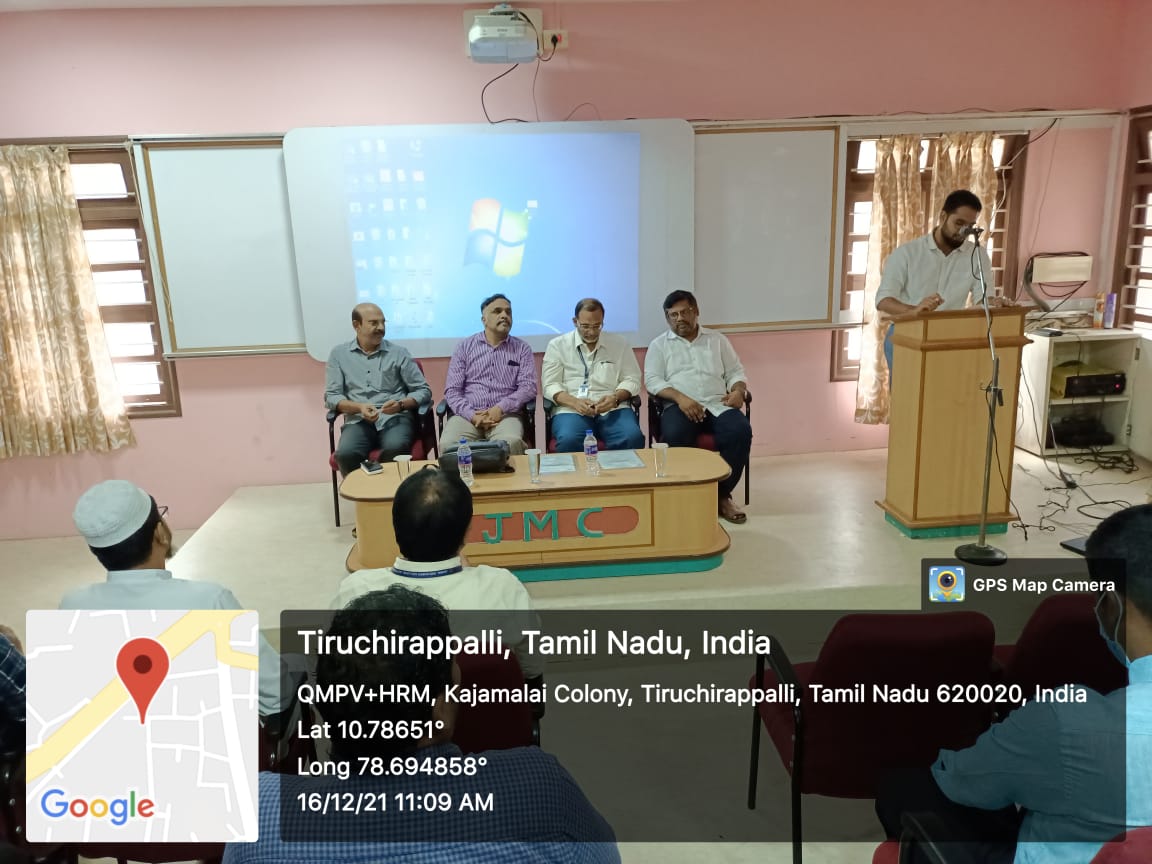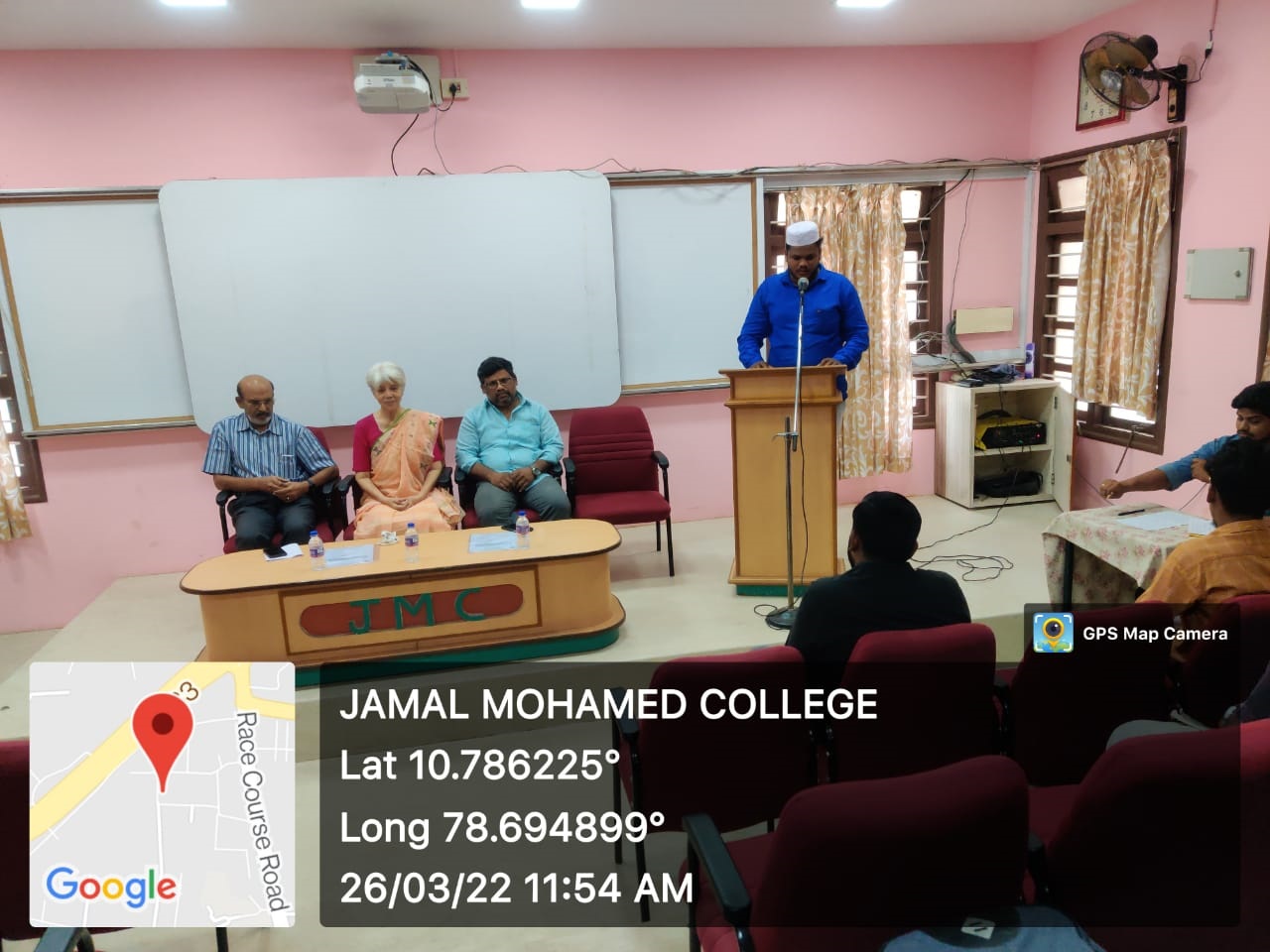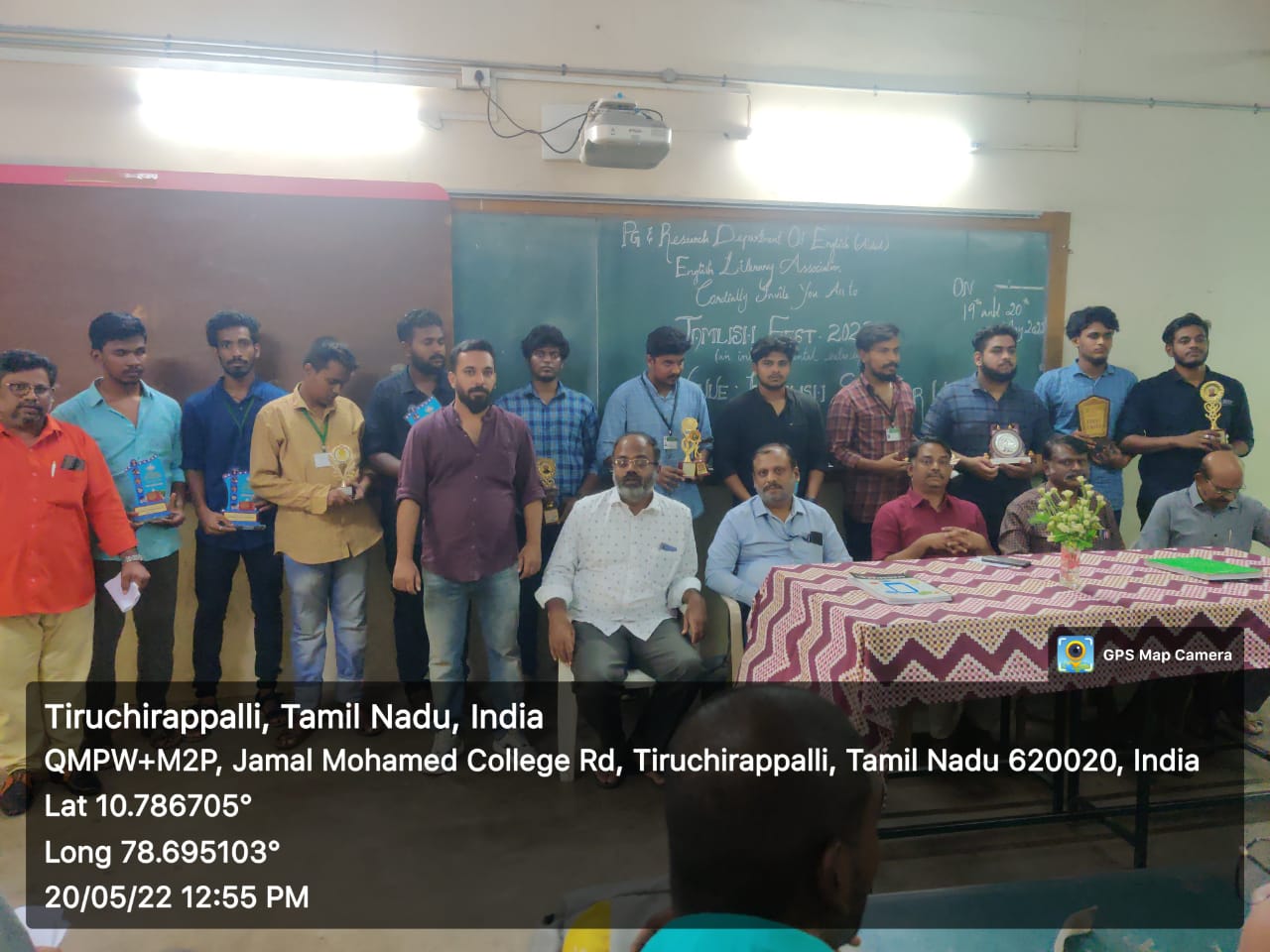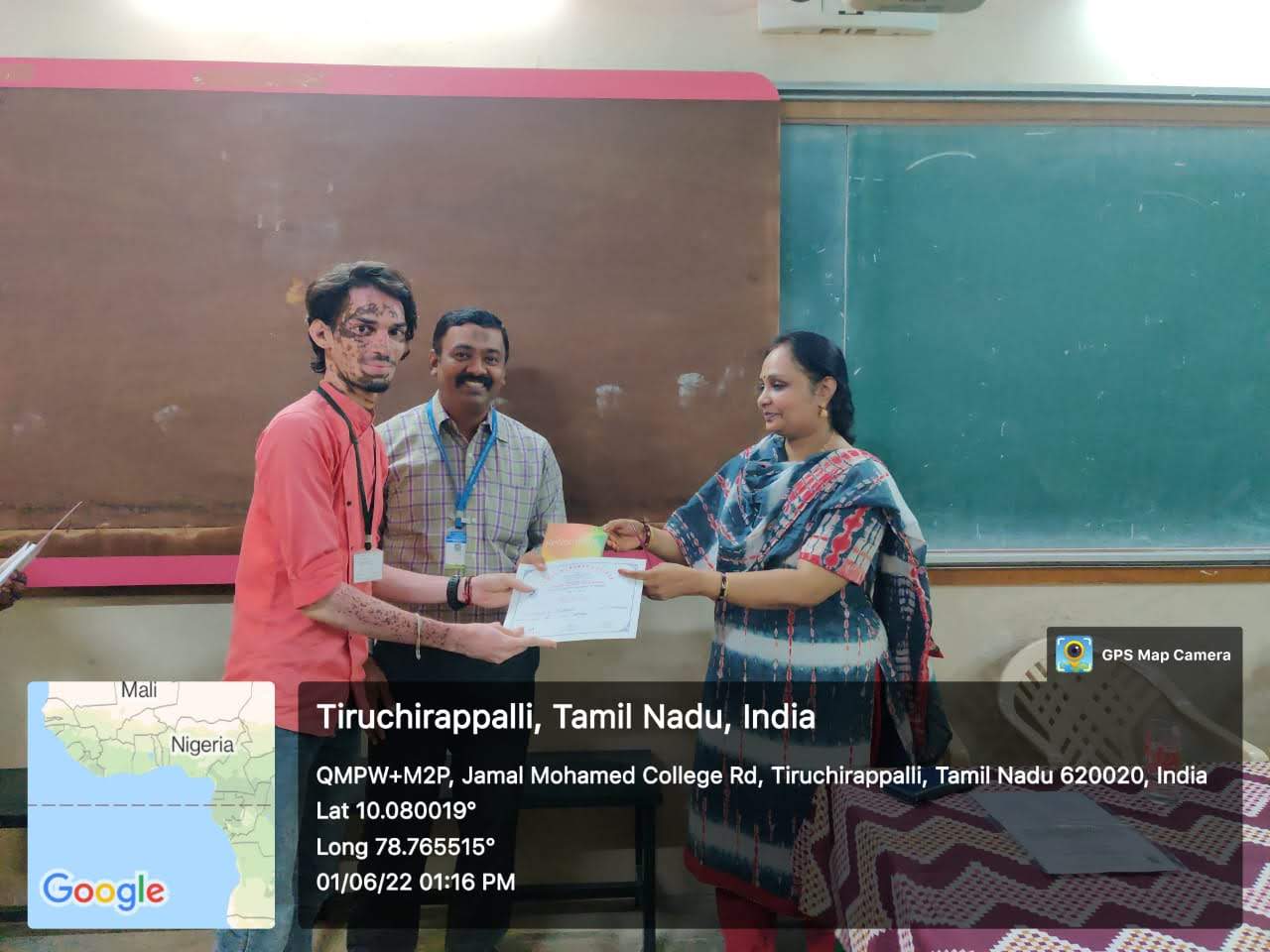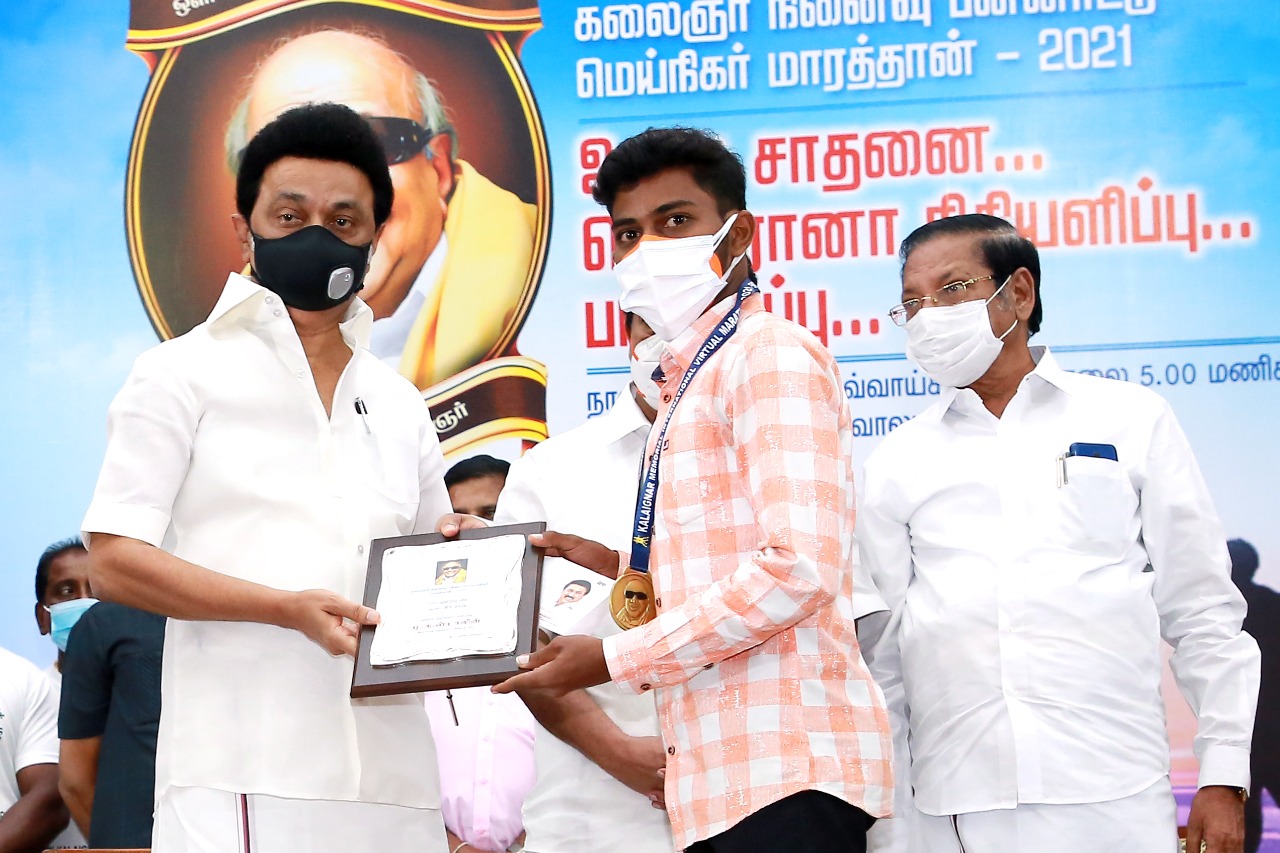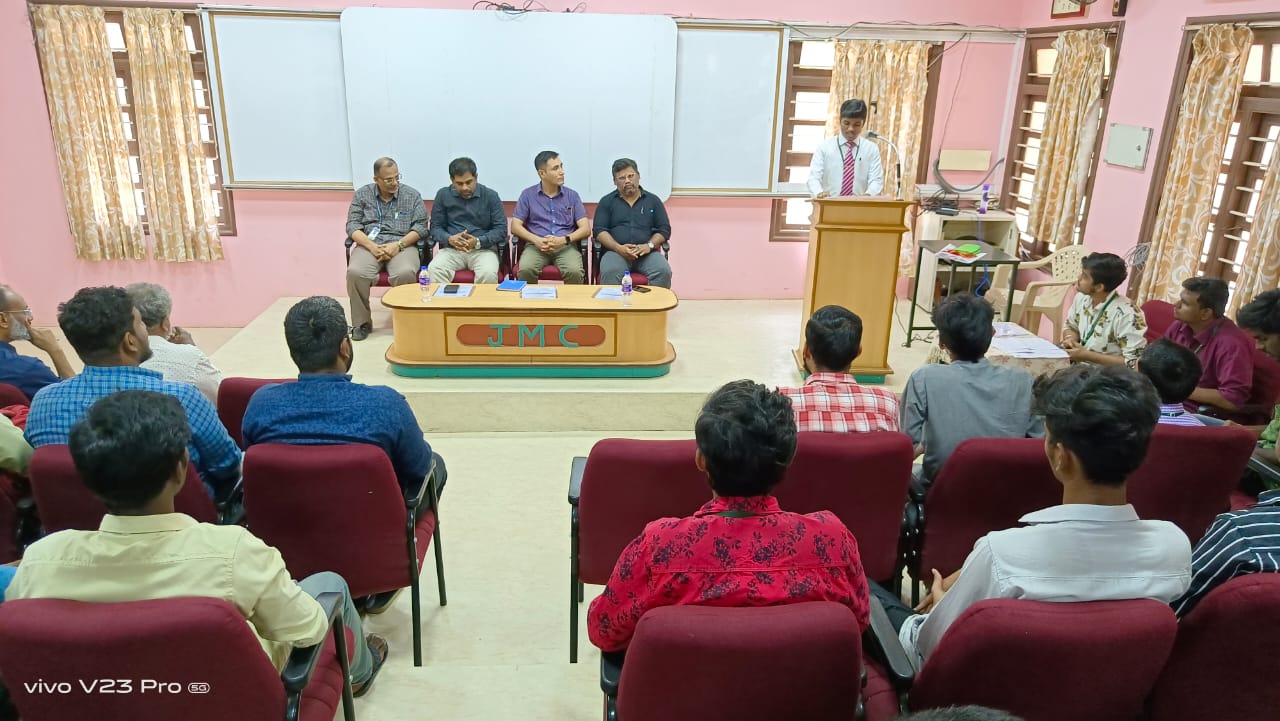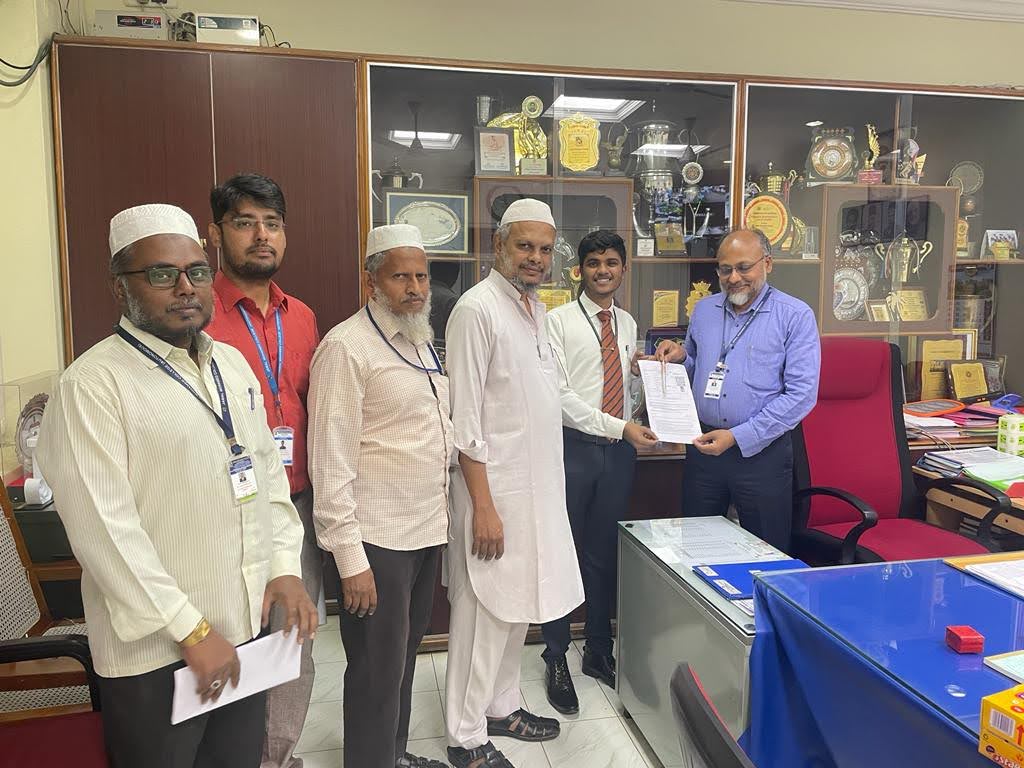 Infrastructure
---
Particulars
Numbers
Class rooms (Aided)
3
Class rooms (SF-MEN)
3
Class rooms (SF-WOMEN)
6
Department Library (Aided)
14237 Books
Smart Class Rooms (Aided)
3
OUR RECRUITERS
---