Department of Urdu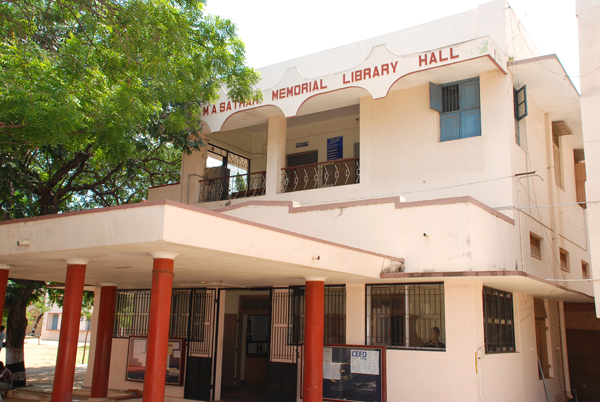 The Department of Urdu was established in the year 1951.Urdu as a language under Part I is being offered along with other four languages in our college and brings awareness among the students about its importance.
Five Faculty members are working in the Department who favour our students with inculcating ethical, moral and human values by teaching Urdu language and its rich tradition treasured in Literature.
Department of Urdu is offering
1. Part – I Language from Semester I to Semester IV

2. Generic Elective in Semester III and Semester IV.

3. One Year Diploma Course in Computer Applications, Business Accounting and Multilingual DTP (CABA-MDTP)

4. Diploma in Urdu Language

5. One Year Certificate course in Arabic Language

6. Two Year Diploma Course in Functional Arabic

VISION:

To highlight the rich tradition of Urdu language by enhancing the language skills of the students and encourage them to pursue higher studies in Urdu.

MISSION:
► To develop an interest among students for an appreciation for Urdu language and its uses.
► To inculcate ethics and cultural values among students.
► To impart knowledge of Urdu literature and culture.
ACADEMIC ADVISORY COMMITTEE
---
S.No
Name & Address
Contact Details
Category
1

Dr. Mohamed Muzaffaruddin

Former Assistant Professor

Department of Urdu, The New College

Chennai - 600 014

Mobile: 9884266101
E.Mail: muzaffaruddeen23@gmail.com

Alumnus
2

Prof. Mohamed Muzaffar

Assistant Professor, Department of Mathematics

The New College, Chennai - 600 014

Mobile: 9894788125
E.Mail: muzaffer.msc@gmail.com
Alumnus
3

Mr. Syed Muthahar Sadaf, M.Com.,

Rtd. Deputy Editor, The Hindu

72, Sunder Raj Nagar

Subramaniyapuram, Tiruchirappalli - 620020.

Mobile: 9842446629
E.Mail: smuthahar@gmail.com
Alumnus
4

Mr. Mohammed Taha

ZN Synergies Private Limited

Assistant Manager- Accounts Department

No. 14, Asnampet Road, Kambikollai

Ambur- 635 802, Tirupattur District

Mobile: 94897 00605
E.Mail: jmctaha@gmail.com
Alumnus
5

Mr. S Mohamed Suhail

First Source Solutions Limited

Raja Complex, Bharadhiyar Salai

Contonment, Tiruchirappalli - 620001

Mobile: 82481 79981
E.Mail: mohamedsuhail251999@gmail.com
Alumnus
FACULTY MEMBERS
---
Men-Aided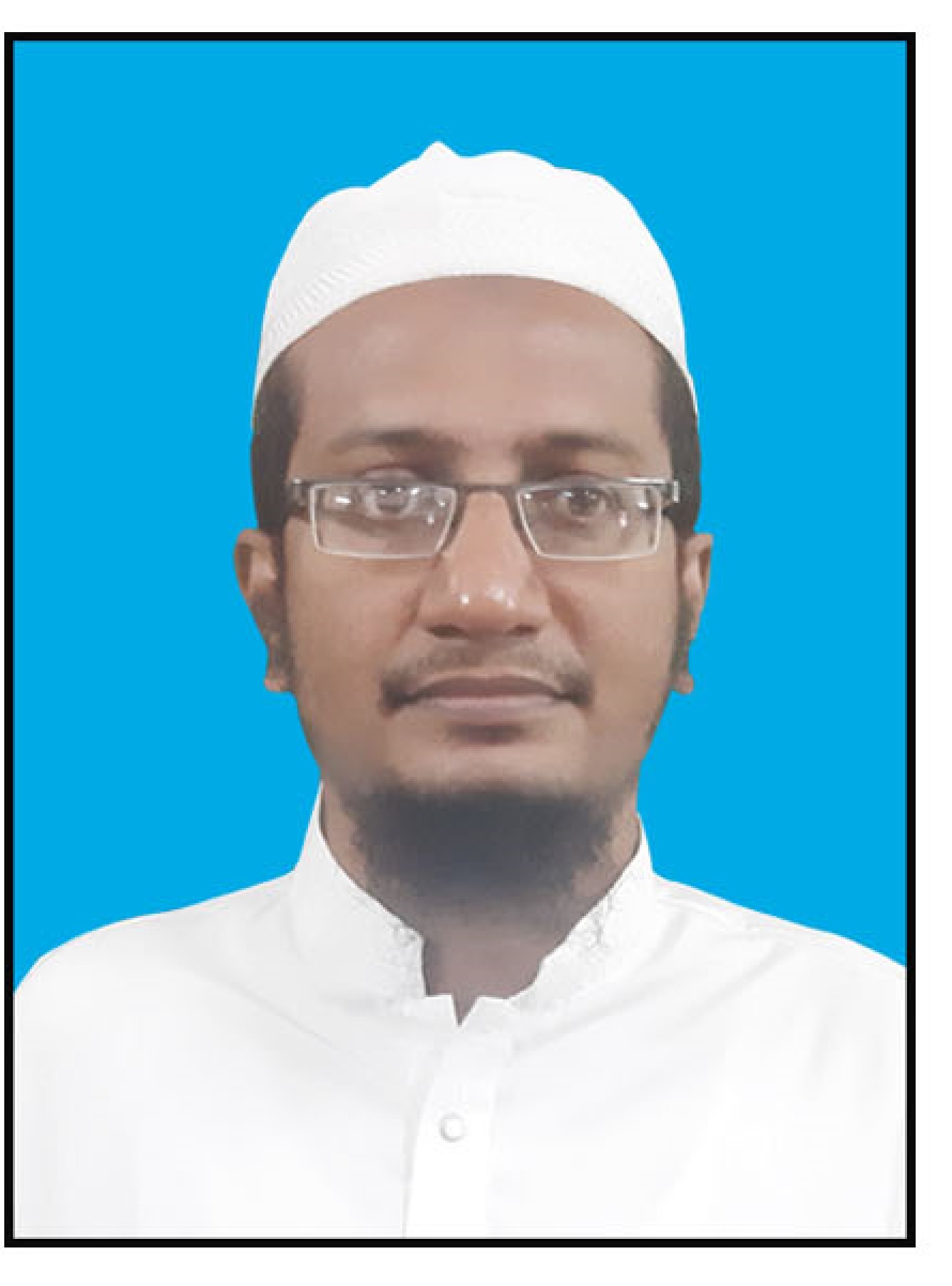 S. MOHAMED MUDDASSIR
M.A., M.Phil., Ph.D..,
Assistant Professor
e-mail: smmurdu@gmail.com
View profile
Men-Unaided
Women-Unaided
DEPARTMENT ACTIVITIES
---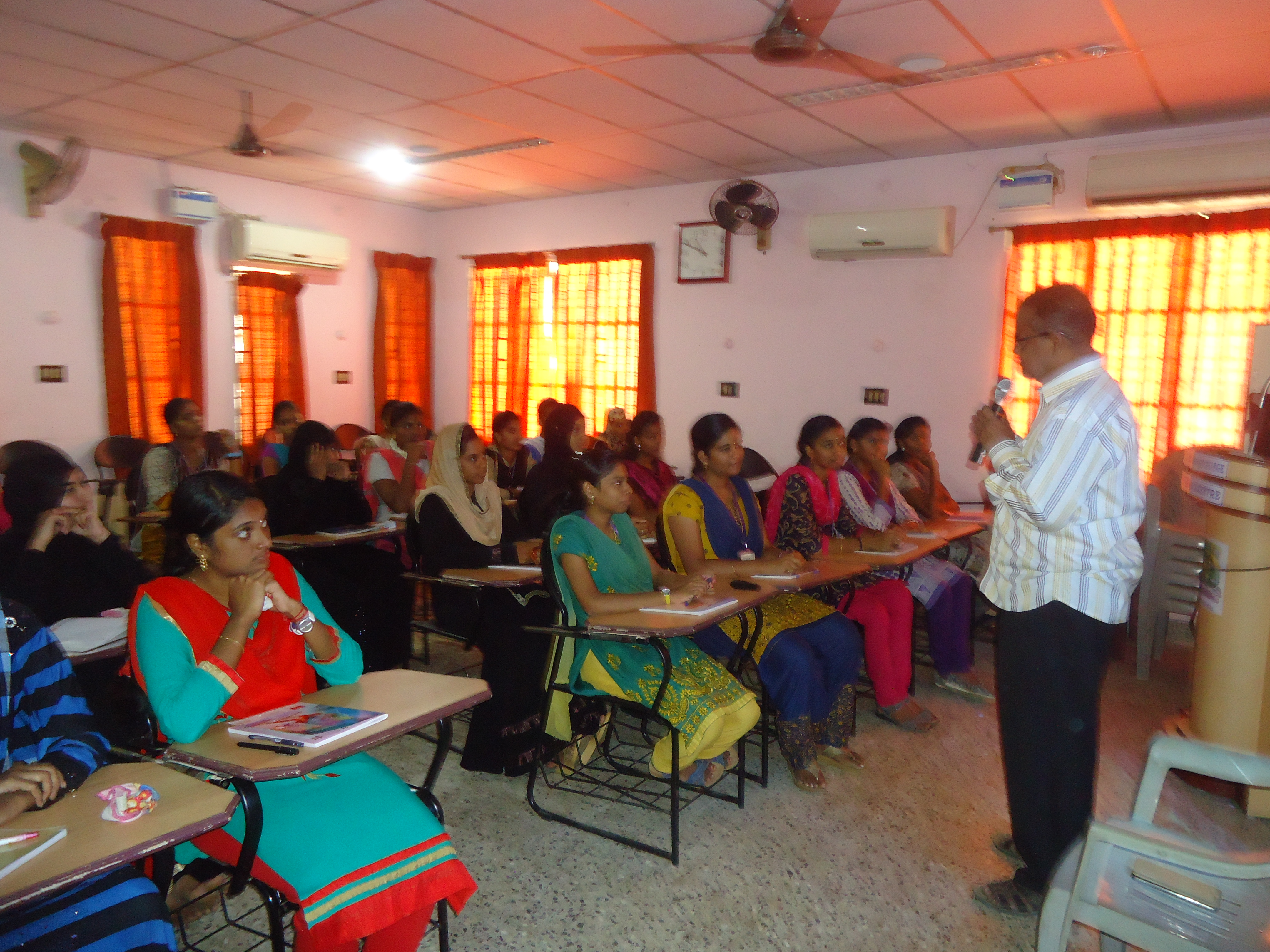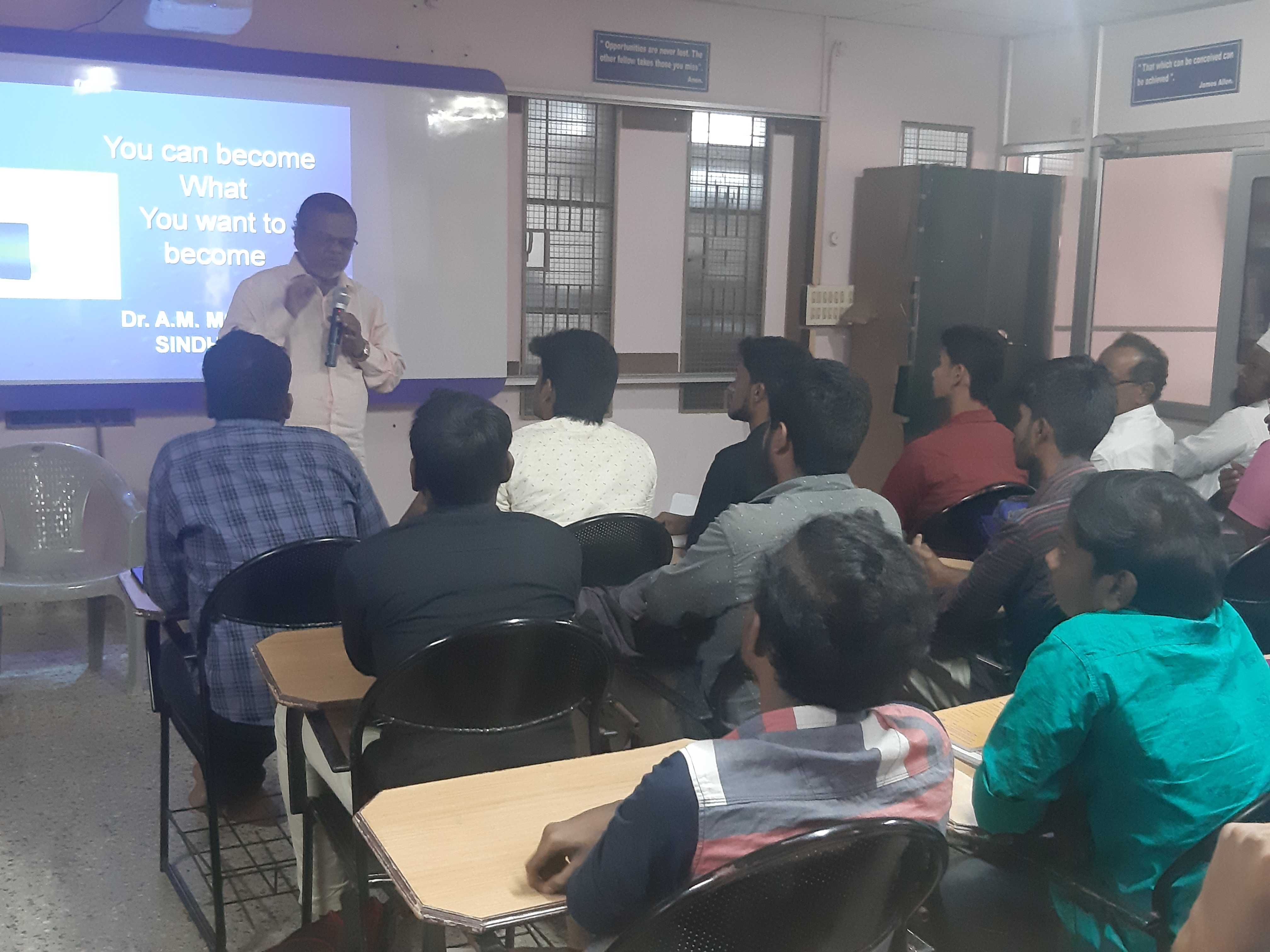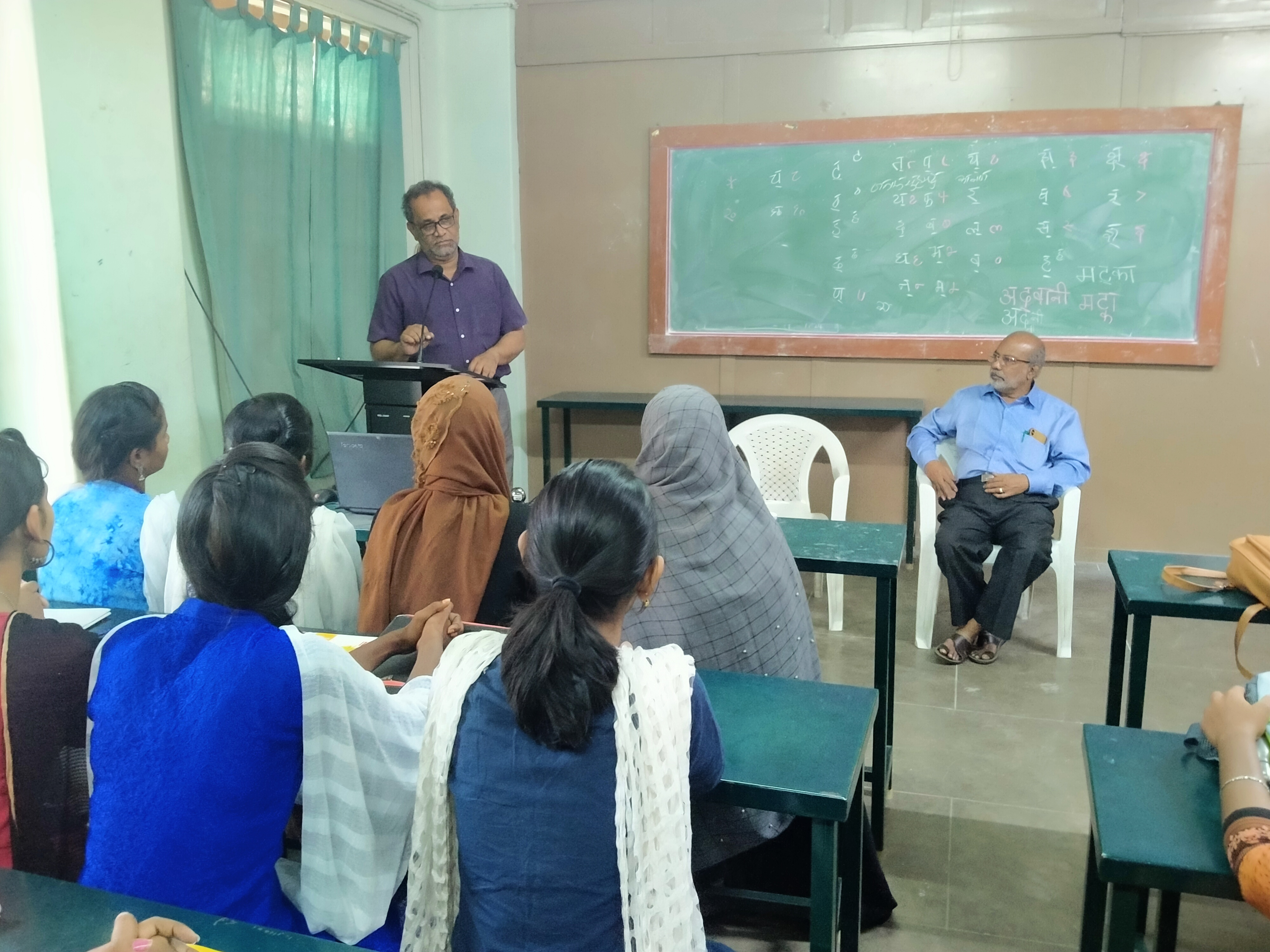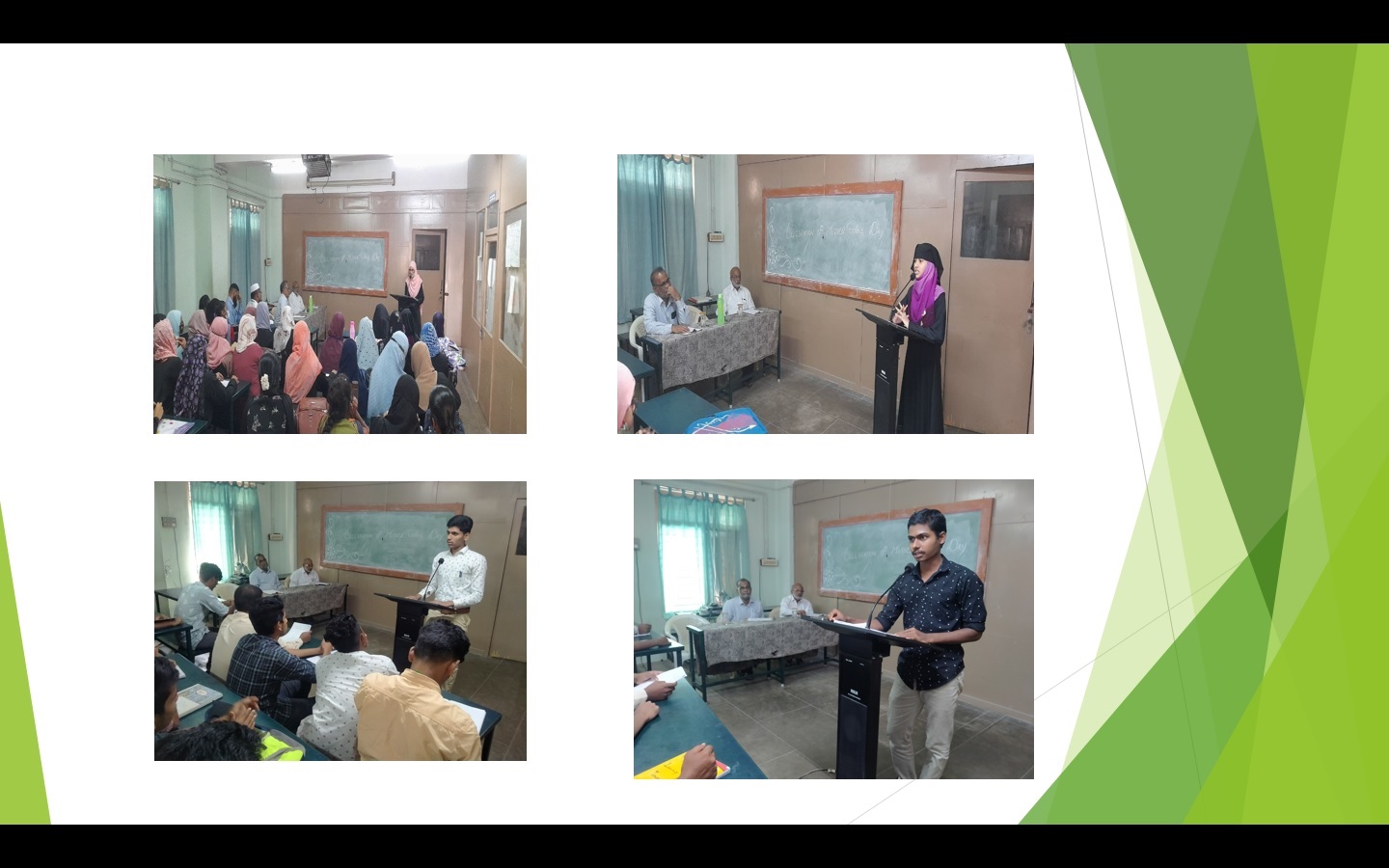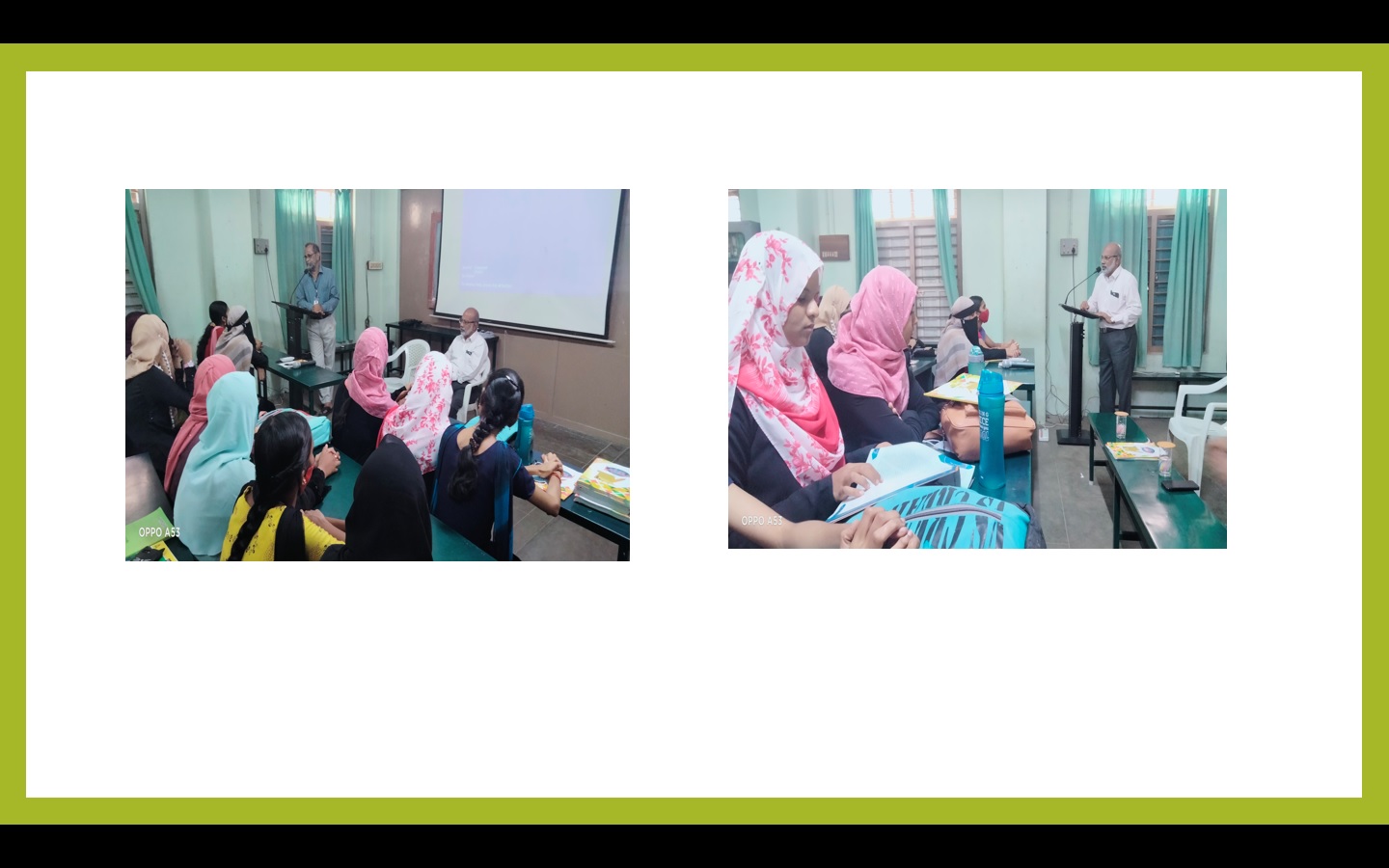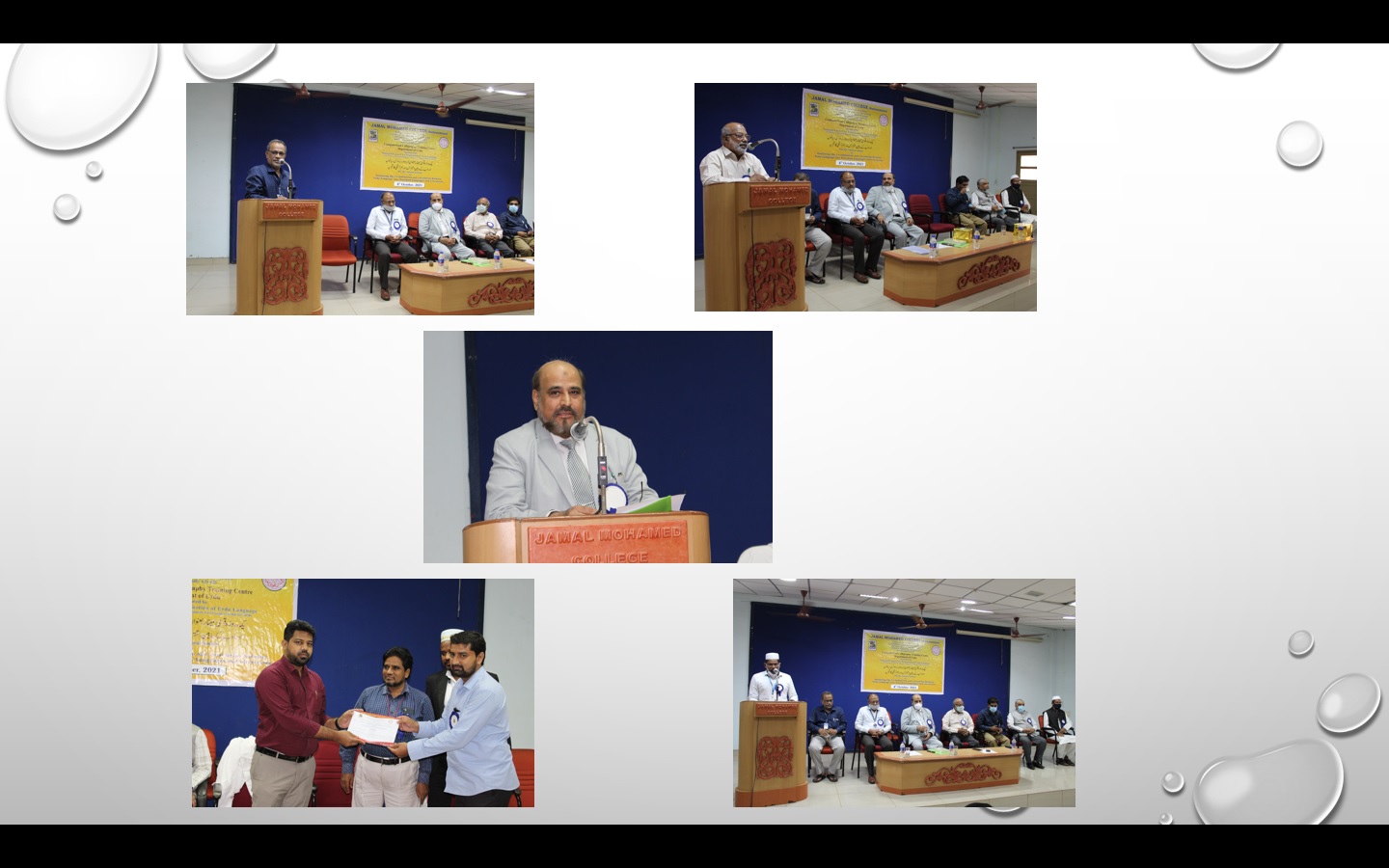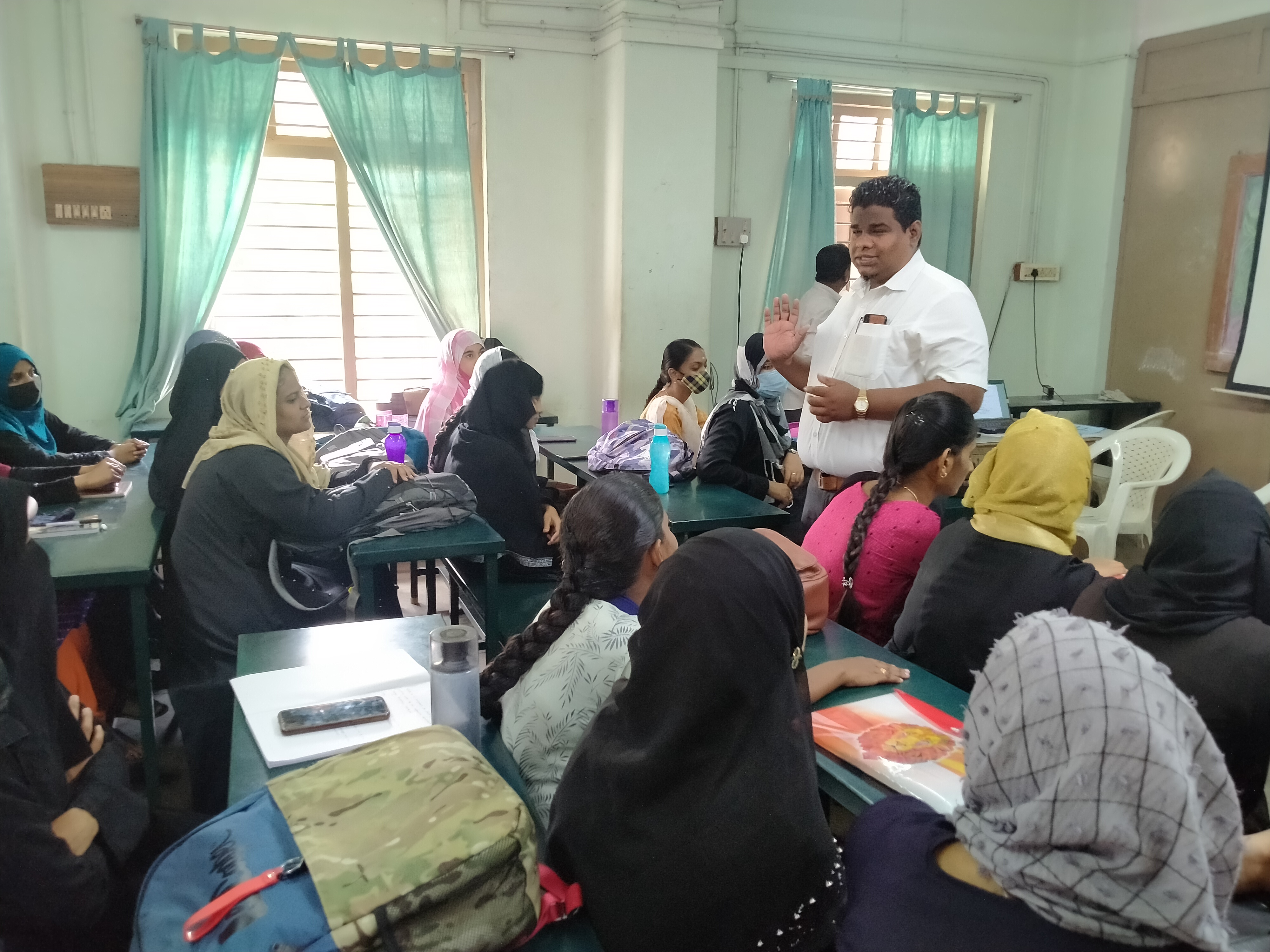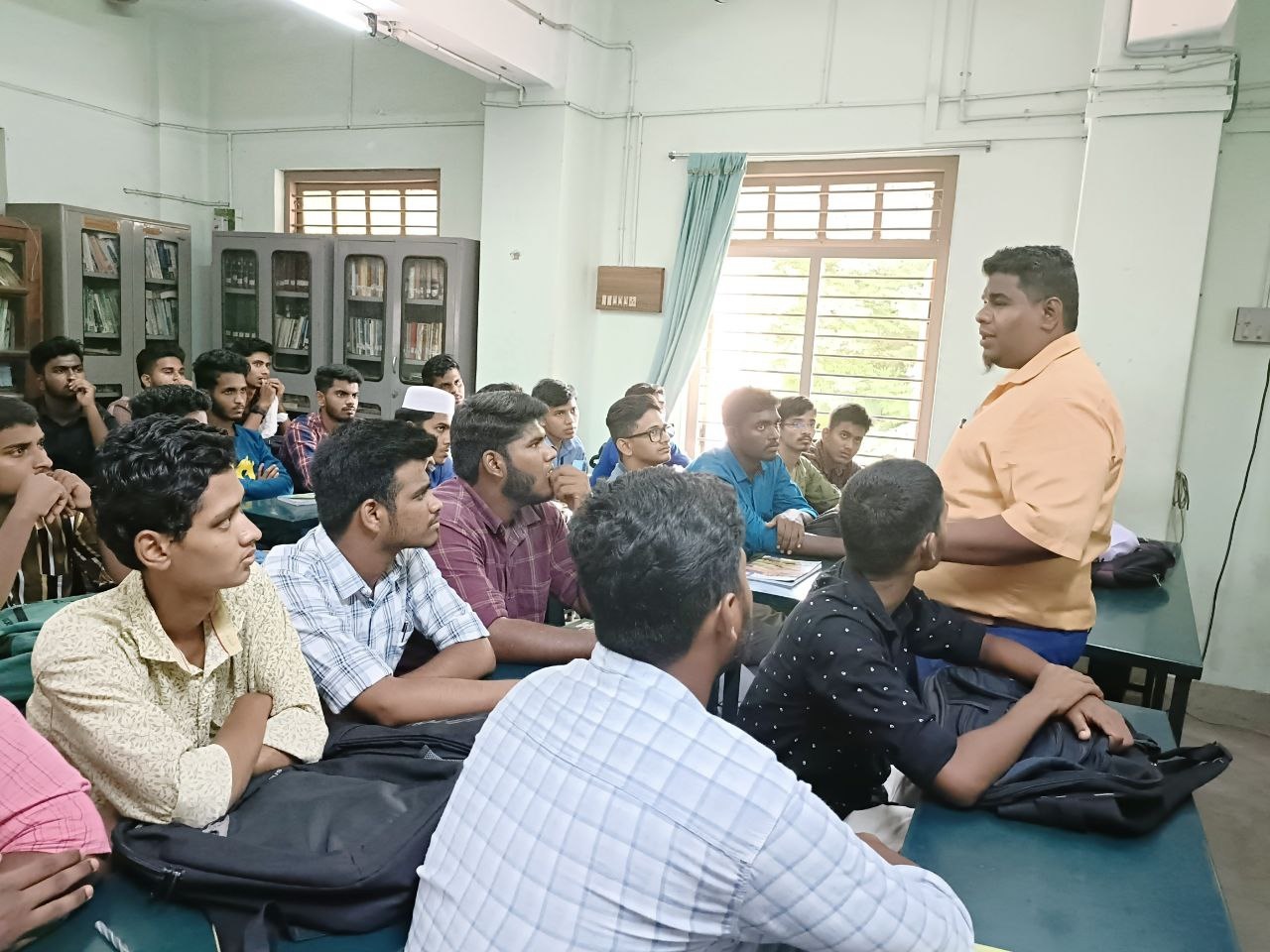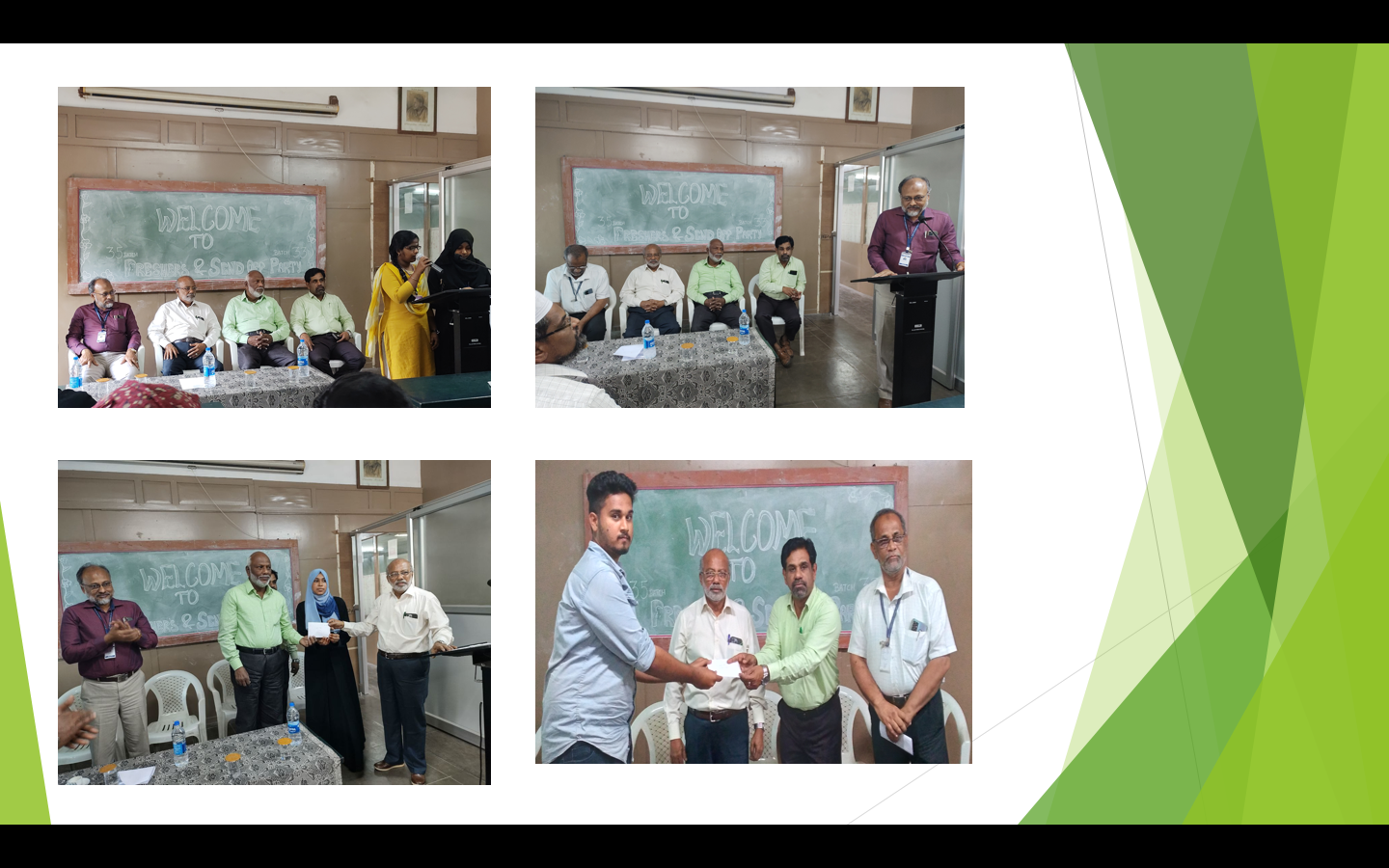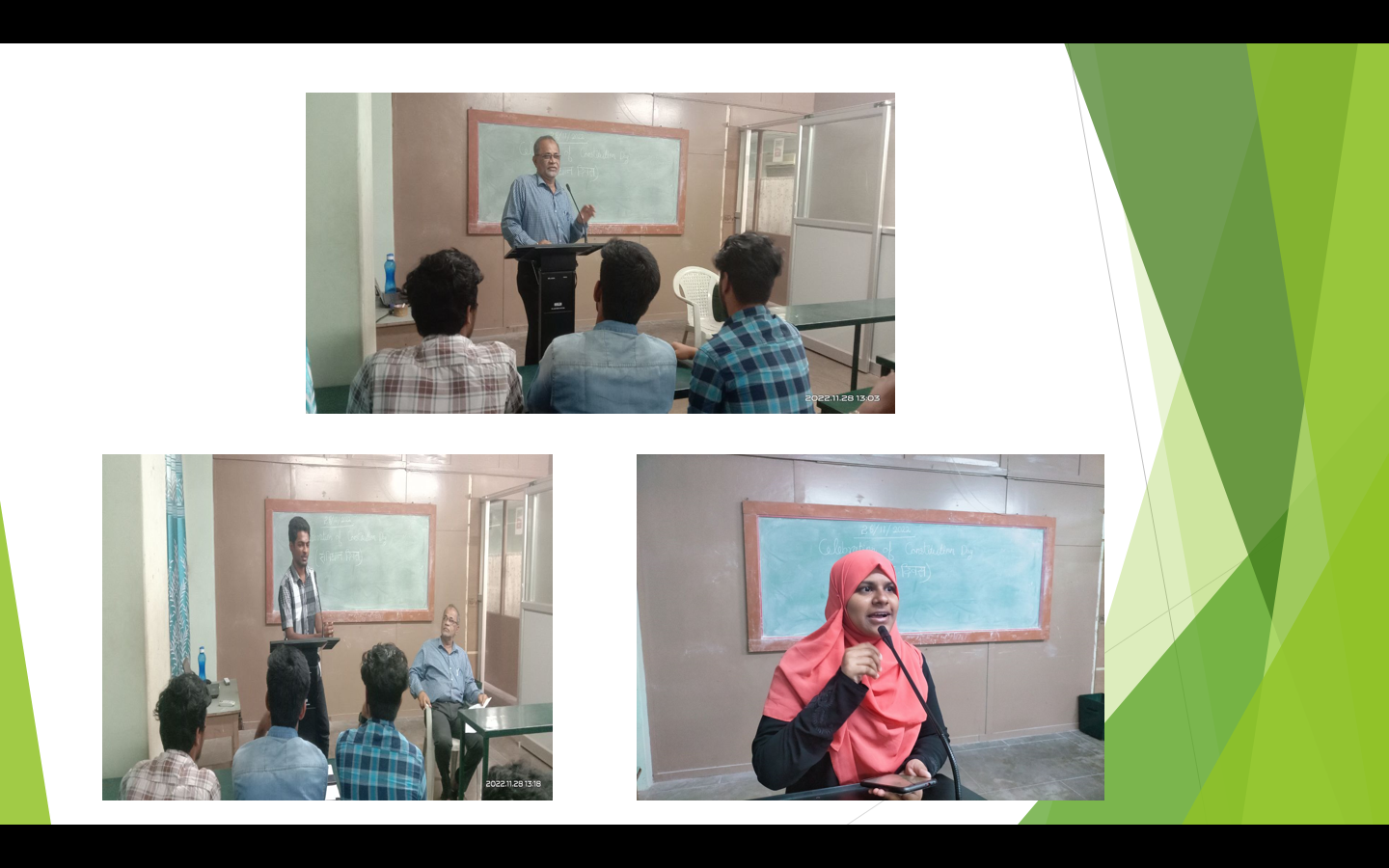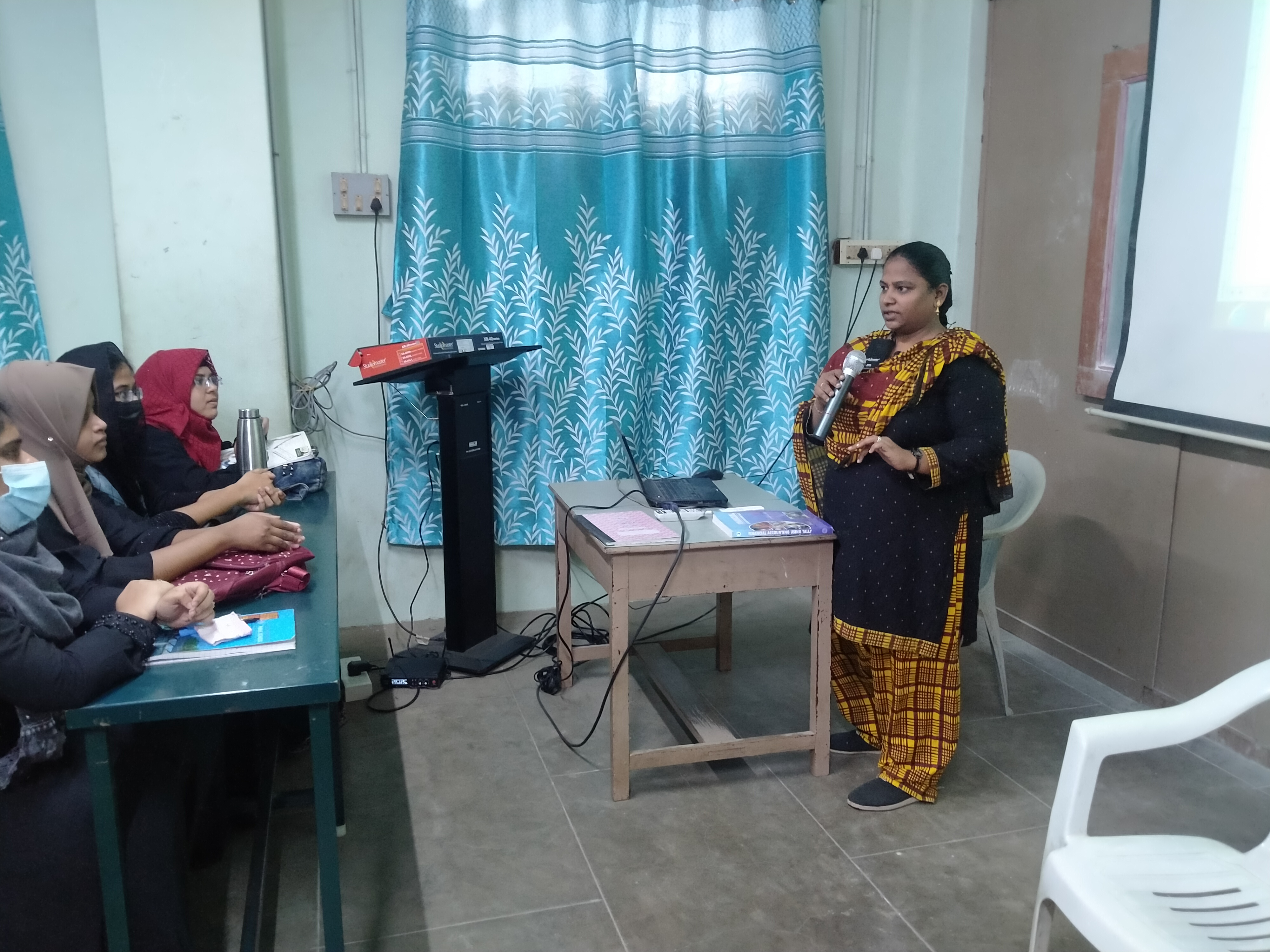 Infrastructure
---
Particulars
Numbers
Class Rooms
2
Staff Room
1
Computer Lab
1
Library Book s
400
Telephone
1
Canon MF Printer with Scanner
1
Computers
23
OUR RECRUITERS
---